Asian Teens Dreaming of Dental Braces
European and American children beg their parents not to make them set dental braces in order to correct the children's bite. However, Asian teens demand some money from their parents to buy dental braces. And they get very upset if they do not have these braces on their teeth.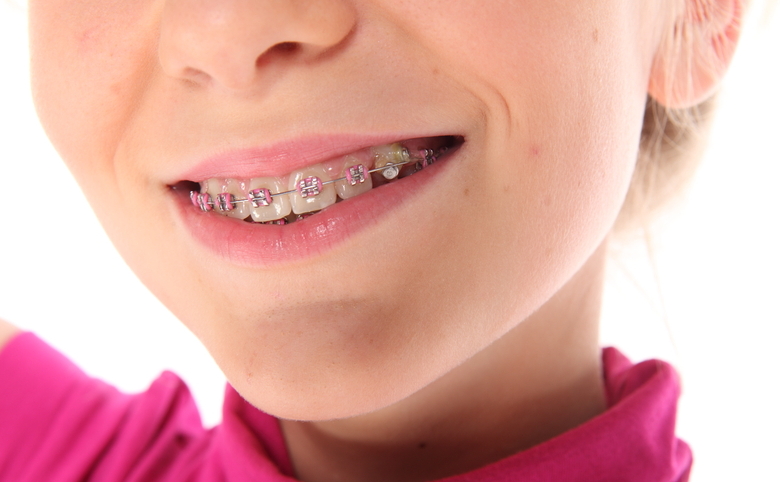 Being aware of this trend, business people in Thailand, Malaysia and Indonesia, have offered a new product to low-income young people – fake dental braces. They cost around $100, while for the real ones you have to pay about $1,200. It should be noted that it is a product from the black market, and it is impossible to buy fake braces legally.
Those who want to buy fake braces are not scared by the fact that such dental braces are not entirely safe. They cause pain, infections, and the possibility of having parts of the fake braces in the stomach. Tragic consequences of the use of illegal goods have been reported just recently – two teenagers died in Thailand after wearing fake braces. According to The Gloss, it did not stop the demand for questionable goods.