Average Kid of 10 Owns More Than 200 Useless Toys
A study that looked into the heaps of toys piled up in the nursery came up with a list running to 238 items that cost the parents nearly £7,000.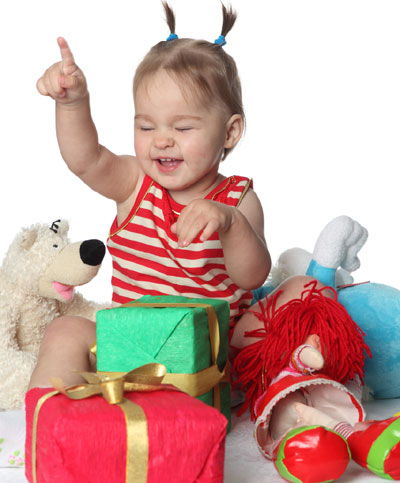 The list of toys owned by your average 10-year-old usually looks something like that:
Cars, trains, other vehicles, solo or in sets – 85
Robots, transformers, action men – 34
Puzzles, construction sets, craft sets – 46
Dolls, dressing, accessory sets and suchlike – 30
Soft and cuddly things – 29
Board games – 14
Of all those, as the poll involving 3,000 parents of children aged 10 shows, the child generally plays with 12 favorite toys, making good use of only £330. So, while all of them bring about unbridled joy when they are bought, only five per cent are the toys that give a long-time delight.
Parents that buy their children a lot of toys that amass in their rooms should keep in mind that choosing a toy to play with today begins to present quite a problem, the toys being too many. So it's easier for the child to stick with the ones they picked out yesterday.
Often it is construction sets and Lego sets that are left untouched (35%) – maybe moms and dads buy them just because they remembered enjoying them in their young days?
It is one of parents' greatest joys to buy a toy for their child and feel they have made him or her happy, a comment from dreamtown.co.uk, the survey's commissioner, runs. But the reasons for the child's pleasure may be various, caused not only by the anticipated delight in playing, but also by peer pressure or by playground popularity. "So it stands to reason that while a child will love any toy when they are first given it, they are bound to play with some more than others," a spokesperson for dreamtown said.
Source of the image: Photl.