British Woman Gives Birth to Fourth Generation of Twins
The probability of giving birth to twins in the fourth generation within one family is 1 in 4 billion, but these charming girls from Bristol proved that even miracles sometimes happen.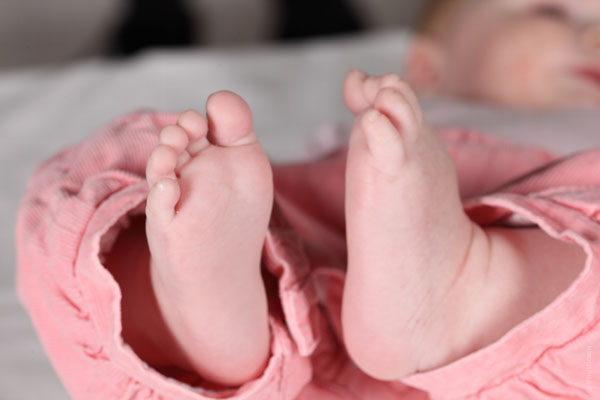 Twin girls were born to school caterer Melanie Gwynne who already has a twin sister Sherrill. The girls were called Jessica and Clara. Their grandfather Kevin also has a twin brother, so does their great-grandmother Joyce. Thus, it is the fourth generation of twins in one family. According to scientists, the chances of having twins were 1 in 4 billion
Mel Gwynne learned that she was going to have twins during an ultrasound on the 12th week of pregnancy – the woman herself saw a second head on the monitor. The happy mom admits it was a shock for her, although deep down she and her sister Sherrill felt one of them would have twins. Yet it was incredible to realize that their family tradition continues. No similar case ever happened in any other country, so this family is unique.
The twin sisters became famous the instant they were born. They were already featured on a documentary, and journalists keep ringing at Mel's door. The girls were born 5 weeks early, so that they had to spend the next five weeks of their life in the intensive care unit for newborns. Now they are already seven months old, and they feel great.
Their mother hopes that the sisters will establish a warm relationship like all the twins in this family. Who knows, maybe in the future one of the girls will give birth to another pair of twins.