British Woman Sells Her Breast Milk Online
The Daily Mail reports that a British woman, Toni Ebdon, is selling her breast milk online. When Ebdon gave birth to a baby boy she found herself with "too much" of breast milk. She got the idea to sell it on the Internet from her friend who joked Ebdon could open her own diary.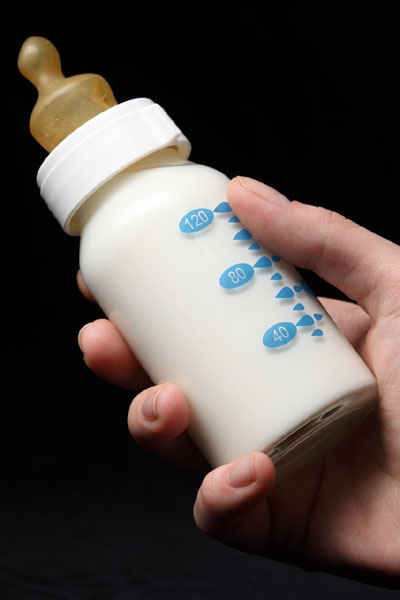 Miss Ebdon found plenty of demand for her breast milk. The mother says she isn't making wads of money but intends to keep on selling her milk until it dries up. She says among her customers are breastfeeding mothers and men who thinks breast milk is good for their health.
Source of the image: Photl.com.