House Slide with No Stairs
A team of Japanese architects from Level, on being approached with a request to design a special family abode that would be remembered far into children's adult life, decided that slides is the best home fun facility. It looks like they aren't far off the point!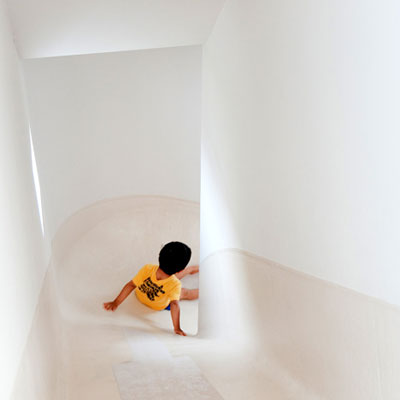 The idea to make the house memorable to children by replacing those dreary staircases with slides brings in quickness, balance abilities and sheer play element instead of plain functionality.
The unusual three-storey house performing as a family home was built in Nakameguro, Tokyo. The "old-fashioned" part of the house has stairs and the "modern" one is equipped with slides only.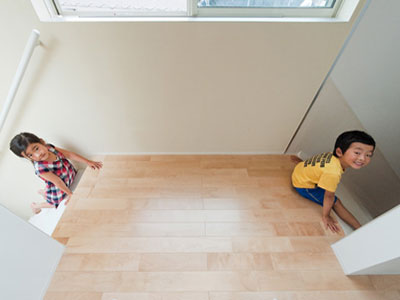 Level's spokesperson said that the slide connecting system hadn't been intended just for children's fun – adults were expected to use it in the course of their daily routine as well.
With this one house they enjoyed success – it is reported that within a month after the family has been installed into it, both children and parents are using the slides as a matter of course.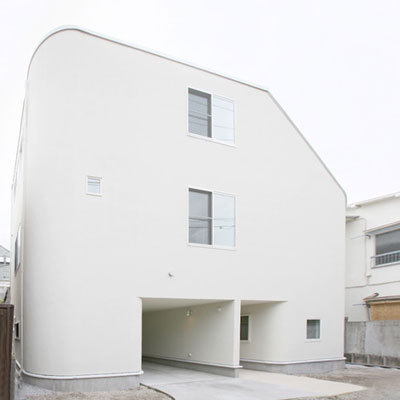 Source of the image: Dezeen.