Hundreds of British Babies Nameless
The Daily Mail conducted a survey among the families which have recently had a baby. It turned out that most of them want to name their child after Kate Middleton and Prince William's baby.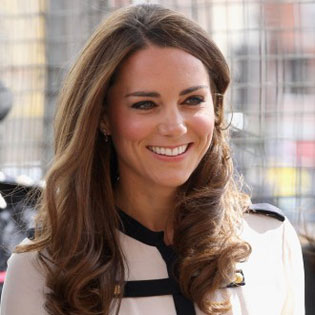 The problem is the UK couples have six weeks to register the newborn's name. And many of them have been long waiting to name the baby after Kate and William's successor. There are many families who want to join the royal history of the country.
According to the Daily Mail's poll, 82% of families reported the Duchess of Cambridge's pregnancy somehow influenced the choice of their baby's name. 10% said that they would take the decision after they learn the name of Kate's baby. And 42% said they would call their baby the same as the heir at Buckingham Palace.
Update: Congratulations to the Royal family! Today Duchess Catherine gave birth to a son.