Self-Heating Baby Bottles Iiamo Go
The Danish company Iiamo has developed Iiamo Go – the only eco-friendly baby bottle that heats 170 ml of milk up to the recommended temperature of 37°C in four minutes without electricity.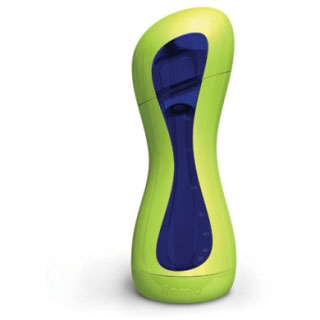 The bottle was created by two fathers, Nikolaj Leonard-Hjorth and Rasmus Schiegelow. You don't need electricity, a cord, heating bags or boiling water. The secret behind it is a unit called iiamo warm that contains salt and water. When mixed, a reaction of rehydration occurs (gaining lost fluid back) which releases warmth that heats the milk.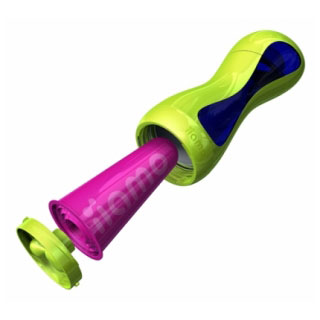 Eco-friendly feeding bottle Iiamo Go has a built-in anti-colic fan system. The system controls air flow which prevents vacuum in the bottle. Iiamo flow is baby bottle teat available in four sized for different ages.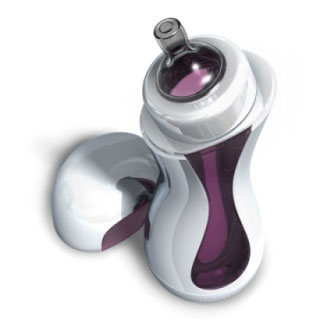 Source of the image: Inventorspot