Smart Gadget for Kids Miraffe Recognizes Objects
Getting acquainted with the world, children ask plenty of questions to their parents and all the people around them. But sometimes adults are busy with important tasks or perform their routine actions, so they do not have time to answer all the questions or simply ask the children to "play on their own without distracting parents from other important things."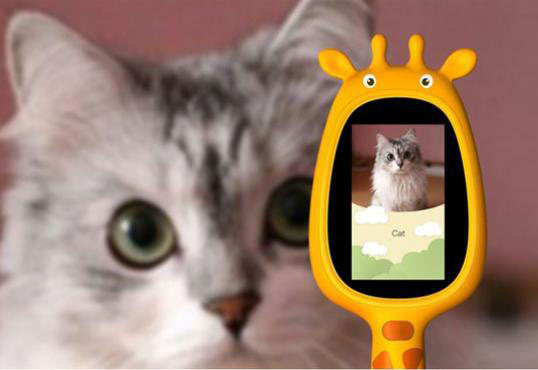 In order not to feel guilty, the Chinese developer Huang Jin Long offers to buy a smart and entertaining Miraffe device that will help your child to remain curious, develop and learn something new. Like the Shazam program, designed for music recognition, the gadget differentiates the items to which the user points and gives their names.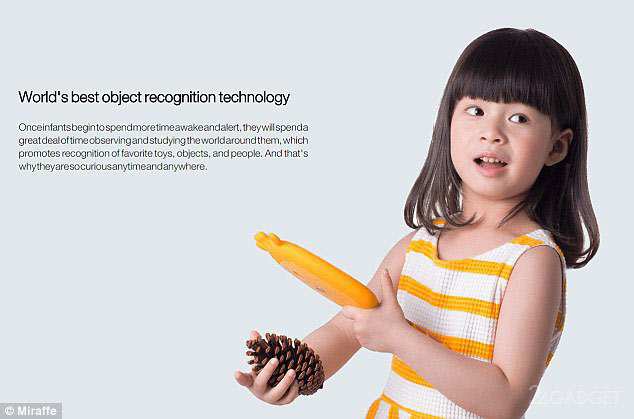 Miraffe is made in the form of a framed mirror, stylized as the head of a giraffe. In the center, there is a 4-inch touch screen. In the front and the rear, video cameras are available.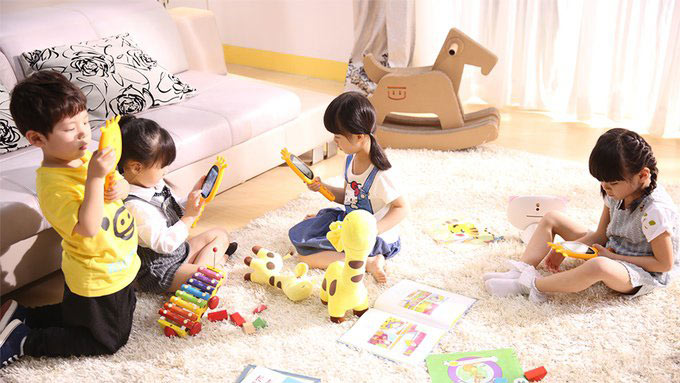 With the help of the object recognition technology and Wi-Fi connection, the gadget looks for the "mysterious" object in the Internet. As stated by the developers, the user's curiosity will be satisfied in a few seconds.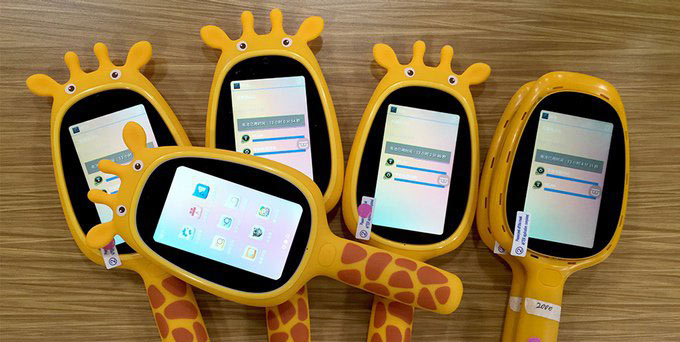 Moreover, one can not only look for objects, but also for plants and birds. The images from AR-pictures in the smart device are recreated in the form of 3D-objects that are viewed from the 360-degree perspective.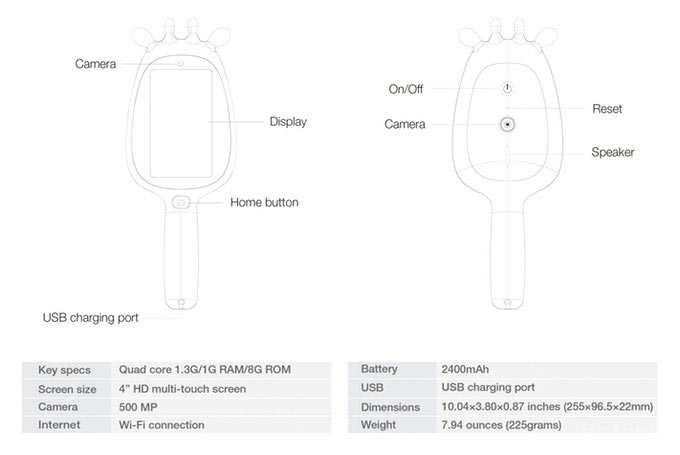 Miraffe can also act as a portable device for a video chat with parents. As part of the pre-order on Kickstarter, the gadget will cost $99.