Soldier Found out She Was Pregnant When She Went into Labor
The 21-year-old British woman Kayla Donnelly had been on military service in Afghanistan having no idea about her pregnancy until she went into labor during the seventh month. While pregnant, she thought she was just gaining weight because of the army's high-calorific food, The Daily Mail informs.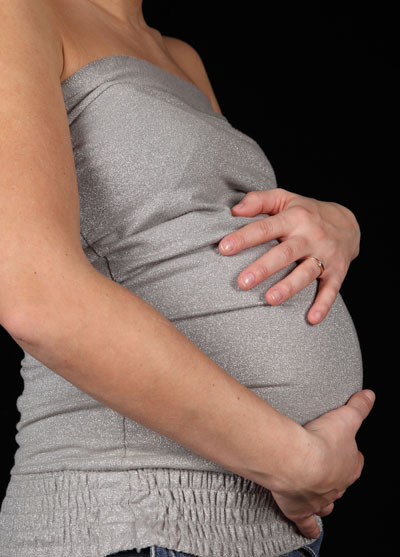 Despite the everyday danger his mother had been facing for half a year, little Josh was born healthy. Kayla herself is on maternity leave now.
Source of the image: Photl.