Surgeons Have Separated Conjoint Twins
LONDON, October 20. The British surgeons have conducted a unique operation to separate conjoint twins. The twins were conjoint in the intestine area. Rosie and Ruby Formosa were successfully separated on the second day after their birth.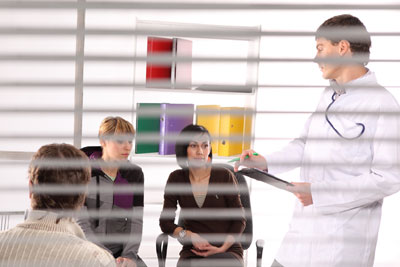 Angela Formosa from England learned that she was going to give birth to conjoint twins during the 16th week of pregnancy, and she was very upset. She did not know what to expect, when the children would be born because the doctors could not tell how they were connected.
When the girls were born, it was clear that they were conjoint in the navel, or umbilicus, and had a common part of the intestine, which was actually malfunctioning. It was required to carry out the surgery immediately.
Despite the fact that the surgeons did not give the little girls any high chance of survival, one can now say that the surgery was successful. The twins, Rosie and Ruby, are 12 weeks old, they are doing well, growing and gaining weight. The girls's parents are happy and very grateful to the surgeons.