Woman Accused of Sperm Theft
A resident of the U.S. state Louisiana, Lane Hardin, sued one of the local clinics. The man said that the hospital staff gave his sperm container to his former lover Toby Deval without asking the man. The girl managed to get pregnant and have a baby. Now, according to the BBC, the man has to pay child support.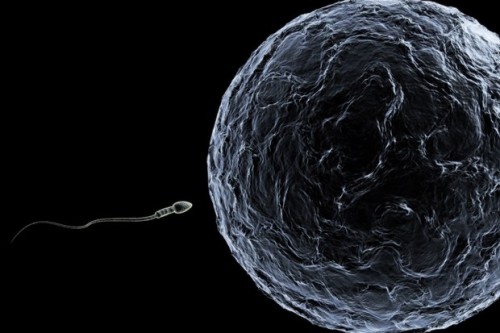 Hardin argues that the representatives of the Texas Andrology Services are to blame for his unplanned fatherhood. His lawyer said that the girl was pulling the staff's leg to get a container of sperm. After completing her plan, she went to the hospital. There, through artificial fertilization, she gave birth to a baby. However, it wasn't planned by Hardin.
In an interview with local TV reporters the man admitted that the news of having a child, sounded like a bolt from the blue to him. Lane Hardin said he was sick, he cried and almost fainted. The representatives of Texas Andrology Services gave no immediate comment on the incident.
This is not the first sperm theft in the United States. In 2011, a resident of Texas Joe Pressil sued one of the local clinics arguing that its representatives made him a reluctant father.