Woman Addicted to Pregnancy
This 37-year-old woman suffers addiction to pregnancy, due to which she provides services of a surrogate mother free. The woman said she would give birth until her womb falls out.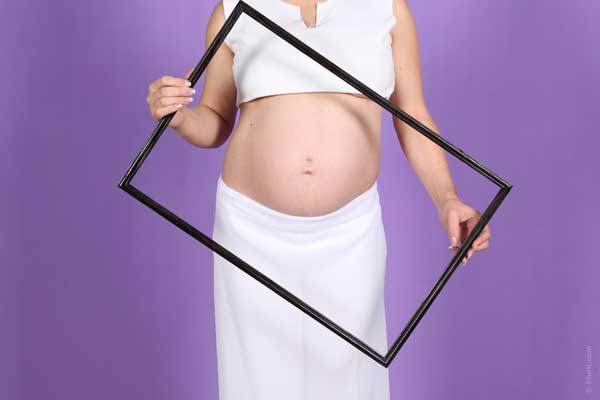 Tara Sawyer loves pregnancy and everything connected with it, including psychological sensations. When she is not pregnant, Tara wants to conceive and bear another child. However, she likes to bear a child, not raise it, so in the last two years she gave birth to three children for stranger couples.
In total, Tara has given birth seven times, but only 4 of the children remained in her family. Now the woman renders services of a surrogate mother, and she does it free of charge. She just likes to be pregnant. Her husband Matt fully supports his wife's strange obsession. In January, she gave birth to twin boys, and in a couple of weeks, she planned a new pregnancy. The woman hopes to conceive another child by the end of the year.
Earlier surrogacy in the UK was officially free, but now these mothers are entitled to receive up to 15,000 pounds for miscellaneous expenses. However, Tara refuses to take any money, because a baby bulge is the best fee for her.
Surrogacy is a highly addictive, the woman says. It is a huge rush since the pregnancy test gives a positive result. She confessed she felt immense pleasure when handing over her newborn to those who needed it most. She feels best during pregnancy, and she does not feel like she gives up a baby. On the contrary, she gives it back. She does not feel sad to give back the child who was never hers to keep. The woman says she is going to give birth until her womb falls out.