Woman Gives Birth to Triplets after 4 Miscarriages
She had lost four children from the same pregnancy complications and was afraid that she would never become a mother. However, miracles sometimes happen on Christmas Eve, including triple ones.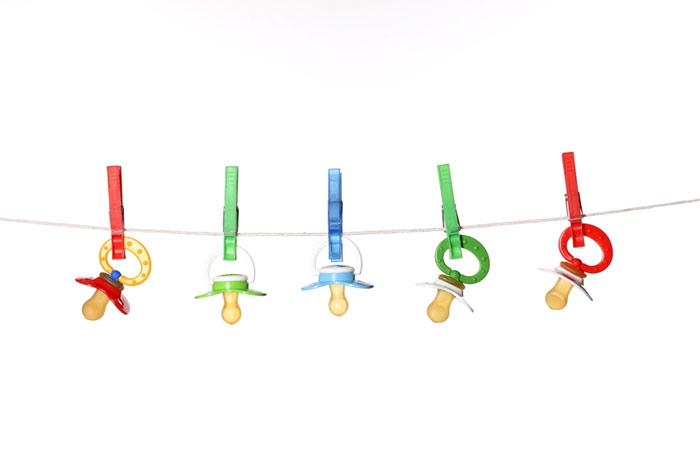 An Englishwoman Anna Mitchell dreamed of becoming a mother most of all. But her first child died because of an ectopic pregnancy in which the fetus develops in the fallopian tubes instead of the uterus. In addition, at that moment Anna's mother was in hospice, dying of cancer. One can only imagine what a streak of bad luck the young woman had to go through. Nevertheless, she stuck to her aim and decided to make a second attempt.
In the summer of 2010, she lost her second child, and in November of the same year the third one died – and, again, because of ectopic pregnancy. Then the surgeons decided to remove one of the fallopian tubes. The woman was told that she was unlikely to conceive after the surgery. Anna's mother left her some money after her death, and the woman decided to spend it on a course of IVF.
At first, it did not give any results, but in April 2012, Anna became pregnant for the fourth time to lose her child … from ectopic pregnancy. Any other woman would have surrendered or fallen into a deep depression. Nevertheless, Anna did not want to give up and tried to get pregnant again. The miracle happened at Christmas 2012 – a new pregnancy, which this time was a success.
Moreover, it was not just a success, but also a real miracle. Having lost four children, the woman gave birth to triplets. The babies were born in July last year after cesarean section, and they celebrated Christmas together with their parents.