Womb Transplantation Successful
The first successful womb transplantation was conducted in Turkey. Transplantation was done in August last year: 22-year-old Derya Sert was transplanted an uterus from a donor, who had died in a road accident. Derya responded to the treatment so well that her doctor, professor of surgery Dr. Ömer Özkan, is now confident of her ability to carry and give birth to a child in the donor's womb.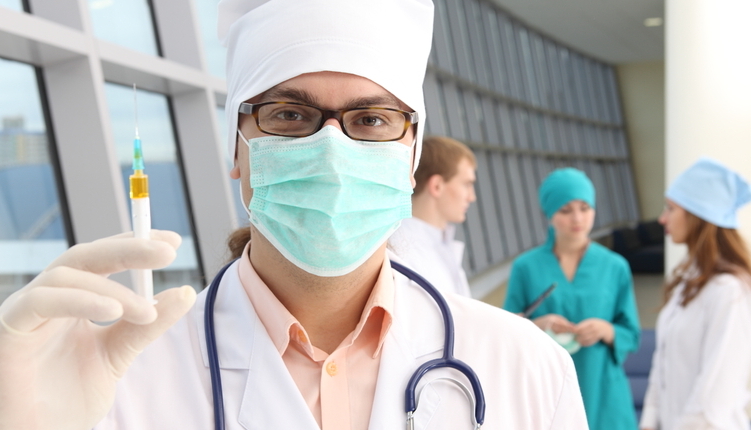 According to the doctor, this is the longest period that any woman has ever lived without rejecting the implanted uterus. Professor Özkan recommends that the patient should wait for one and a half years before conceiving. This period will expire in three months, and then the doctors will begin IVF. The patient is healthy, and it is important not only for doctors to have the transplant done successfully, but for tens of thousands of other women. Professor Özkan says Derya will be transplanted two of the eight pre-frozen embryos.
This story is watched by thousands of women, who were born without a uterus or have had it removed for medical reasons. If Derya's pregnancy is successful, it will be a revolutionary event in the world of medicine.