Women Regard Abortion as a Birth Control Form
According to the statement of British researchers, modern girls have a better attitude to the procedure of abortion than their predecessors.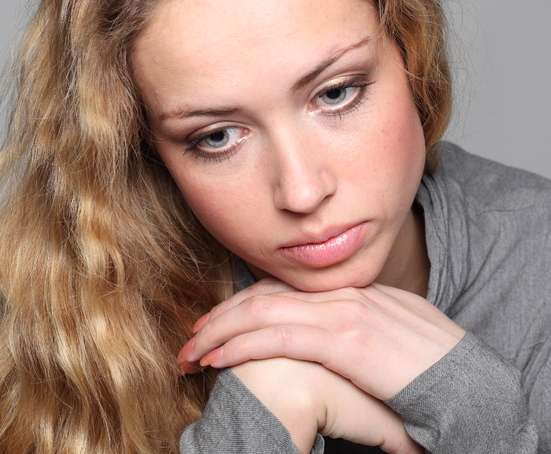 During the study, the participants of the survey were divided into several age categories. The experts have found that about nine percent of the surveyed women with an average age of about 60 years had an abortion. The experts assume that these figures relate to the fact that abortion was banned at the time of their youth.
As for the younger generation of women, ladies from 30 to 55 years old had 22% of abortions, while among the women from 20 to 29 years, this figure rose by one per cent and reached 23%.
It is said that about 64% of the surveyed women between the ages of 40 and 49 years expressed regret for not having saved their baby's life.
Physicians and scientists are alarmed by the position of 20-year-old girls. About 67% of the respondents from this age group did not see anything wrong in abortion.
These findings were commented by the author of the study, Professor Andrew Ferguson. According to him, abortion is seen by young women as a method of contraception. Understanding of the fact that this is a murder comes later (as well as regret).