Choosing Toys for Children under 2 Years of Age
A child grows and develops, so his or her toys should also gradually change and become more complex. Let's see what toys for children up to two years are recommended by child psychologists.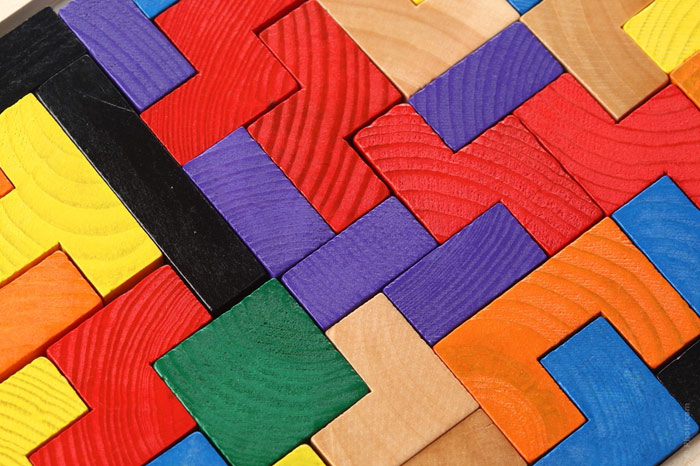 Character toys
Character toys are toys that represent any animal or human, and suggest the child treats them as living characters. They help your child to develop his or her personal and social-emotional sphere. After all, you should pay attention that a doll is a reflection of the human image. Playing with dolls allows children to join the human world using the communication experience in the game and performing familiar actions.
Playsets
Playsets offer everything needed for a doll's life. These may be various little things, such as bottles of perfume, doll combs and furniture, dishes, trays and even entire dollhouses.
These attributes are necessary for a full game with dolls, because they help to create and develop the story, contributing to its dynamic development, and making the game realistic.
Toy vehicles
Toy vehicles are quite diverse: cars, airplanes, various boats, as well as carriages and wheelbarrows.
Such toys bring a significant contribution to a child's development, as they promote the development of cognitive abilities; develop personal emotional qualities, as well as imagination and children's motor skills. Toy vehicles provide an opportunity to enrich the plot of the game and the situation, help the child to realize social ties.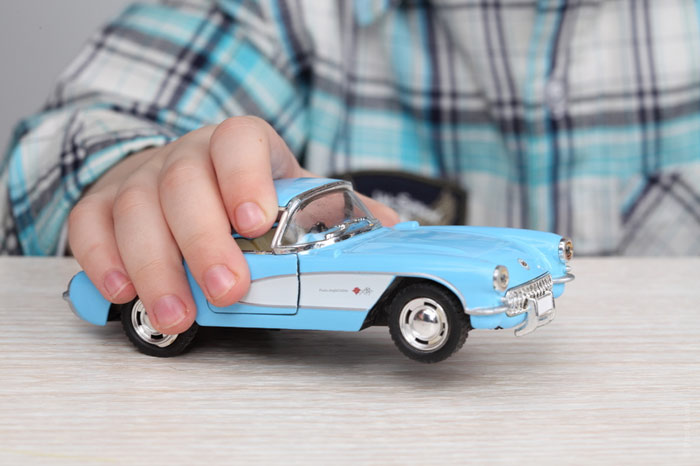 Dynamic toys
Dynamic toys are based on performing a wide variety of movements, such as spinning, twisting, tumbling, walking. They help the child to recognize cause and effect, besides making the game versatile and develop the child's fantasy.
Musical Toys
A child who has over one year old needs to develop an ear for music. He or she can already clap hands and stamp feet in a perfect rhythm. In addition, some children begin to sing with pleasure. Musical toys have a beneficial effect on the child, developing the sense of rhythm, love for music, as well as contributing to the development of memory.
Beach toys
Sand cupcakes, buckets, rakes, sand shovels are designed for games with sand and water. These toys give your child the opportunity to express himself or herself, develop their imagination. In addition, playing with sand and water helps to relax the nervous system, tones and relaxes the muscles, gives the child positive emotions.
Nesting toys
Nesting toys help with the child's visual thinking, because when getting toys (such as cylinders, bowls, dolls) stacked and lined up, the kid learns to relate the shape and size of objects, as well as develops fine motor skills and coordination.
Building sets & blocks
Building and designing has a beneficial effect on the development of fine and gross motor skills, promotes targeted actions, the development of imagination and creative thinking.
Puzzles
Puzzles allow you to create the whole picture out of individual parts. Puzzles contribute to the development of cognitive-research skills, spatial thinking and teach perseverance and the ability to focus on a particular task.