Depression Treatment in Mothers Helps Children Too
It turns out that the relationship between the mother and her child remains strong even long after the birth and the end of lactation. If the mother suffers from depression, the child feels unwell too.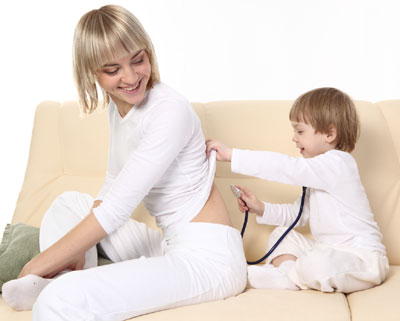 According to a new research published in the American Journal of Psychiatry, successful treatment of depression and anxiety disorders in mothers significantly improves emotional and physical health of their children.
The group of scientists led by Dr. Myrna Weissman (Institute of Mental Health, USA) have observed 80 women suffering from depression and having children aged from 7 to 17 years.
The patients were treated with traditional methods: using group and individual psychotherapy and antidepressants.
During the observations, the psychiatrists have seen that the children of women with depression almost always display destructive behavior and the symptoms of disorders of psycho-social behavior. As their mothers underwent medicinal treatment and psychotherapy, the children improved their school performance, had fewer emotional disruptions, and there were fewer complaints of school authorities about the children's conduct.
Professionals have always been aware of an obvious link between the mother and the child's psycho-emotional characteristics. Now it has been proved experimentally. If you suffer from depression, do not hesitate to get professional help. If you cannot do it for yourself, do it for the good of your child.
Source of the image: Photl.