How to Get Kids to Clean Their Rooms?
Cultivating neatness in your child is not an easy task. Kids just get tired of arranging numerous toys and do not understand why they have to do it. In addition, they lack system thinking required for cleaning up. Older children and teens do not often display love for order either. How can you get kids clean their rooms?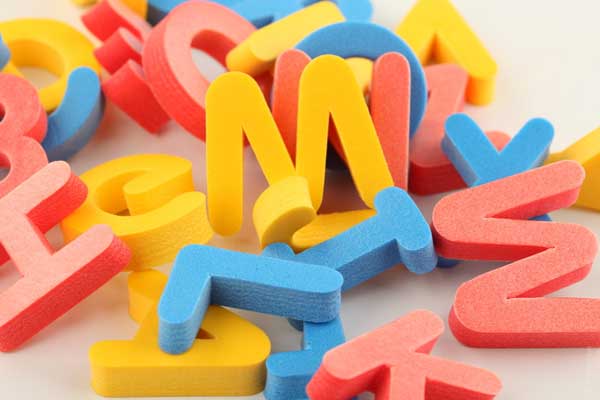 How to Explain Your Kid the Necessity of Domestic Chores
The house where there are children is not easy to keep clean. Nevertheless, kids need order even more than adults do. Kids are upset when they lose toys; students need time to find the right book or textbook. Moreover, the habit of cleaning or not cleaning will probably proceed into adulthood. How to explain the child that neatness is important? Here are some of the arguments understandable to all children.
Having Things in Order Is Comfortable
When all things are in place, you do not need to look for anything. Toys, books, pencils, socks and T-shirts – these things do not get lost if you return each item to the proper place. Help your child organize the space in his or her room: the basis for order is a special place (better -container) for each item: bookshelves, pencil holders, boxes of paints, clay and cardboard drawers, toy boxes, racks for clothing.
It's Nice to Have a Clean Home
When you have a clean room, you may invite friends any time. Coming home from work or after school and seeing a clean desk, a made bed and neatly spaced toys is also very nice.
Being Neat Is Also Good for School
Carefully fulfilled work will increase the chance to get the highest grade. When you try to write neatly, you make fewer mistakes. When you are packing your bag, you do not have to search for textbooks and notebooks with homework if they are arranged properly.
Communicating with a Neat Person Is Much More Pleasant
This argument is particularly good for the young people who deem communication and peer acceptance particularly important. If, in a chaos, you lose keys or other items right before leaving home, you will keep the entire group of friends waiting. The one, who is dressed neatly and clean, always looks more attractive than a slovenly person.
Toddlers & Preschool Kids: The Cleaning Secret
Children aged 3-6 and younger students need help with maintaining order. Helping a little child to clean the room, speak your actions, "Now we are arranging toys, then we will put the coloring book onto the shelf. The plasticine should be put into a box and into the drawer, right?". An older child can be told a secret: in order for the room to be always clean, you need to divide it into squares and clean a square a day. Thus, a large and rather difficult task will be broken into smaller and simpler ones.
Home Rules for Setting Things Right
The squares that have already been cleaned, are to be kept in order. Doing this is quite simple. There is even a humorous list of what should be done for the house to be perfectly clean. You can print it out for the child (although many adults also need this "set of rules")
If you took something – put it in place.
If you opened something – close it.
If you dropped something – lift it.
If you took something off – hang it in place.
If you smeared something – clean it.
Avoid Too Many Toys in a Single Room
The accumulation of things is the main cause for chaos in any room. Sometimes children do not clean up just because they do not really like their room. Encourage your child to decorate the room to his or her liking. You will want to keep the place clean if you really like it. It is important that the child should have his or her own space, even if it is not the whole room, but just a bed, a few toy boxes and a desk. Feeling responsible for "own territory," the child will soon learn to maintain order.
Parents Must Follow the Rules Too
Of course; children will be more likely to follow all of these rules if their parents follow them. When the daily cleaning of the kitchen, going to the shower and the arranging things are the "default" everyday rituals, they are perceived as a natural part of life since childhood.
Don't Try Too Hard When Setting out the Mess
Can the desire for order be extreme? Perhaps, yes. When parents consider order in the house a chief priority, controlling every little thing, children try to rebel, sometimes even aggressively. When you cultivate neatness, the main thing is not to go too far. In this case, the result tends to be reverse. So, do not go to extremes.