Mommy, I'm Here Children Tracking Gadget
It's a habit with some children to stray off on their own every half an hour or so, and you can feel absolutely run off your feet from the chase long before the end of the day. There's a tracking gadget that will help you cut down on the chase and set off in the right direction at once; the device is rather artlessly called Mommy I'm Here.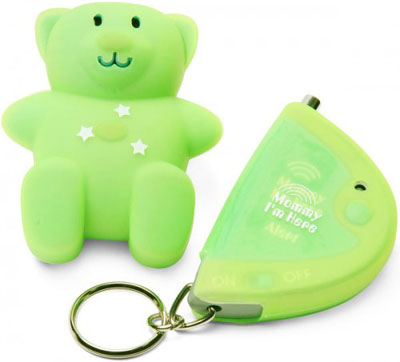 The parental control gadget comprises a small clippable cute bear that is fixed anywhere on the kid's clothes and a receiver that the parent can wear as a keychain or simply put in the pocket. As soon as your kid gets away farther than 25 feet, the transmitter will start emitting beeping signals. If you need more guidance than that, there's a button on your receiver that will make the bear roar out to you at 90db.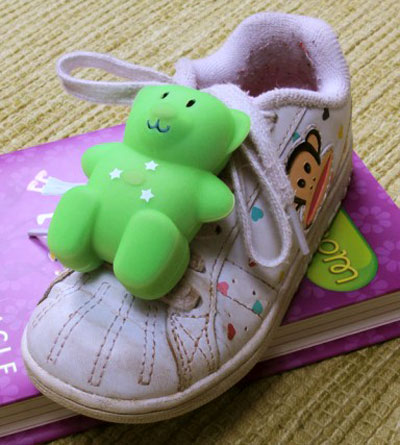 Mommy I'm Here works within a 150-foot range giving you ample time to work the button and impress your child with your running-after abilities. It works especially well when there are not too many parents around making use of the same device.
Source of the image: Craziestgadgets.