Raising a Son: Why Never Laughing at Him?
Trust and understanding are the best things parents can achieve in their son's upbringing. You just need to follow the simple rules that help to raise a real man. Everything in this process depends on the adult's position.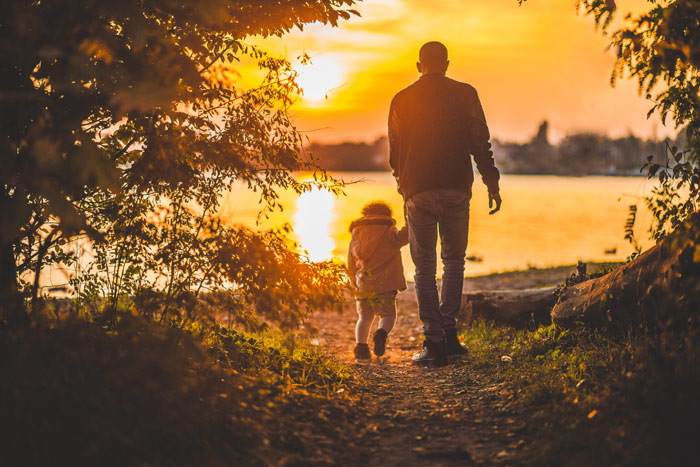 1. Any mockery is a personal injury: NEVER laugh at your son
For a man (even a little one), a woman's mockery is always a trauma, and his mother's mockery is the deepest one. No matter what you will laugh at:
not reaching the pottie,
drawing a crooked cat
confessing his love awkwardly to the neighbor girl.
Your mockery affects his psyche and will be remembered for many years, if not forever! And it hardly ever will be forgiven…
2. Answering questions is the best communication style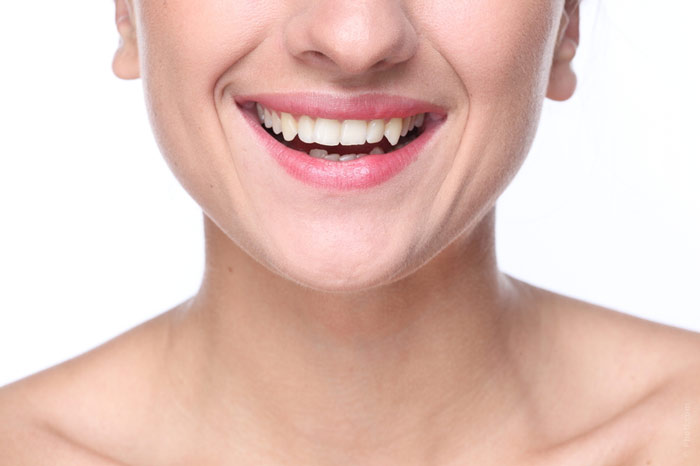 Be sure to answer all of your son' questions, whatever he asks and at whatever age! Do not deny him or use phrases like:
"You are too little"
"Because",
"You will find out when you grow up."
Even if you do not know the answer to a question, admit it. Then, find out and tell him. If the topic has caused embarrassment or shame, this is your complex. There is no need to instill it in your son's psyche. Even if your child's question puts you at a stand, just take a time-out to collect your thoughts. Children usually give you time easily, but they always wait for an answer to their questions.
3. The child's piece of advice is a possible solution to your problems
A child can often solve an "adult" problem easily, while you've been struggling with it for several years. They will only need two or three minutes. Ask your son for advice on a variety of topics:
What color to choose for the room design in your future apartment?
Why are you constantly arguing with your female friend?
What are you doing wrong in any situation?
This way, the would-be man is learning to analyze situations and make decisions, and you show him trust and respect.
4. No "see, I told you"
Even if you did warn him, and he did not listen – no need to talk about it. Never. Any "see, I told you" – is an attempt to compete with the child, where you enjoy your victory. Do not even think of such a competition. Even if you were right, rejoice in silence. He will understand everything without your preachment.
5. Praise is good!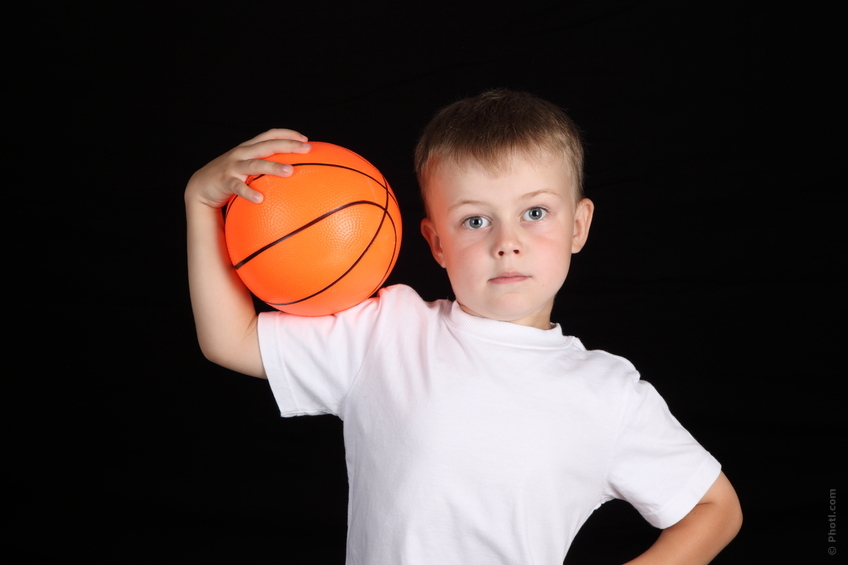 Be sure to praise your child, admire him – no ifs, ands, or buts. Your son does everything great and cool! He is a real smartie. When he grows up, he will see what needs to be changed.
6. Every child's dream is a great value
"I want to be a firefighter" – great! Buy corresponding toys, books and coloring books. In 2 months, you may hear "I want to be an artist" – and this is cool, too! Buy thematic materials again, and again. In six month, he may want to become an engineer. And so on. It's okay, he will make his final choice by the age of 18-20.
7. Crying reveals a child's little tragedy
If your child is crying, he or she has a problem. Yes, it may be tiny in your understanding (think of it, they served terrible milk porridge in the kindergarten instead of casseroles), but it is simply terrifying for your kid! All of your son' troubles are terrifying now, because his world is still very small, for the porridge problem to be lost aginst its scale. You need to calm him down during the disaster, whatever your son's age might be. It's your duty – to calm him down! An inviolable law for your mutual understanding. You cannot ignore inconsolable crying, never.
8. Preaching is the worst parent's performance
Do not preach to your child. Neither when he is 1, nor 40 years old. No comments.
9. Son and parent are always on the same side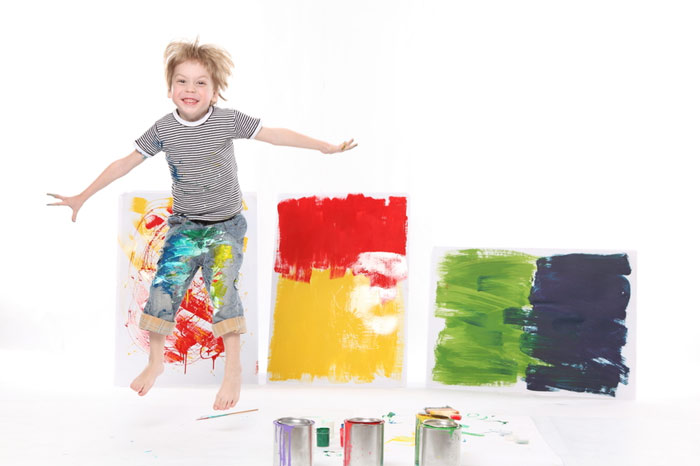 You should always be on your son's side, not just in words but in deeds, as well. You shouldn't
play up to the teacher who complains about him,
scold him together with the coach.
With outsiders, he is always right. No exceptions!
With such an approach to your son's upbringing, he will not be afraid to ask you about the first kiss or oral sex. Because he will be sure that you will not shame him or scream about the question's filthiness. Because you can be trusted. Isn't it every mother's dream?! It is very real. You just need to want to realize it.