7 Awesome Parenting Tips from Kate Middleton
Kate Middleton can rightly be considered a modern mother, balancing between family life, career, and the ideal public image. There has not been a single event where the Duchess of Cambridge had an inappropriate look. Her style and grace can serve as an example to all mothers and wives, and her photographs, showing the happiest moments from the life of a representative of the royal family, can be considered material evidence of her female success.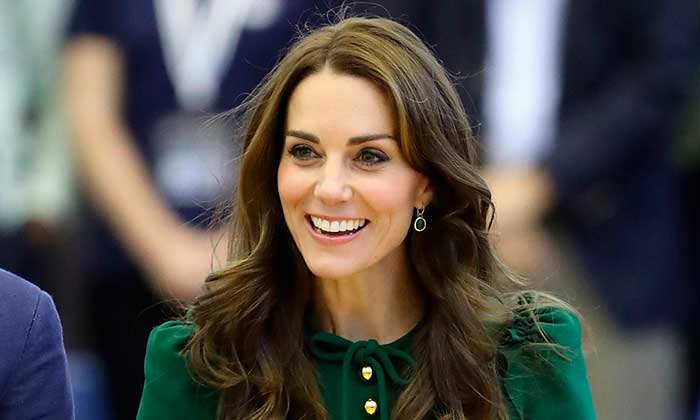 We decided to learn about how Kate Middleton combines all the important spheres for any modern woman and why she has been the favorite of the public for more than a year. In other words, let us highlight some useful tips for beginning mothers following a real example of the Duchess.
1. Do not put the responsibility on children
Despite the royal tradition to trust the upbringing of children to skilled nannies, Kate Middleton insisted that the upbringing of children should be solely her responsibility. Continuing to appear in public and participating in important state events, Kate takes care of her son and daughter on her own. Even considering that the royal family still hired a nanny for Charlotte, Kate tries to spend time with her daughter alone as often as possible and selflessly accompanies the child during the walks and family leisure. According to the Duchess, only in this way you can create a strong bond with the child and get as much as possible from the benefits of common pastime.
2. It is necessary to protect children's privacy
Despite the fact that Kate often appears with children in public places, she knows when to say "no" and how to protect her family from the excessive attention of the paparazzi. Kate is helped by her husband, Prince William. In her opinion, being able to protect the children from unnecessary surroundings and retaining the right for personal family space is important not only for the women who actively participate in public life.
3. You need to take pictures of happy moments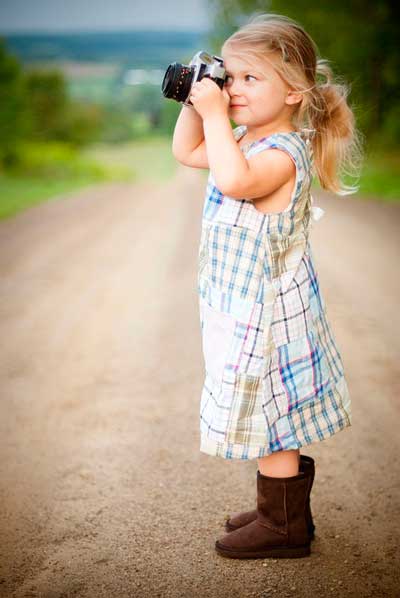 Kate Middleton says that her photography skills have developed due to the frequent use of social networks. In her opinion, it is a family business to make successful pictures. The Duchess believes that photographs are an integral part of family life because they capture the brightest and happiest moments, which can be remembered when children grow up. As a wife and mother, Kate believes that it is her responsibility to create a happy image of the royal family. She is a great example of how a woman seeks to share joy, but at the same time protects her loved ones.
4. Dating with the husband is an important part of family life
Any young family should remember the need to spend time away from children and domestic duties in order to strengthen their relationship and support romance and passion. According to Kate, the time spent with the husband is an important part of life, so you need to appreciate every event and take part in its organization. According to the photographs, it seems that Kate was very lucky with her husband. Prince William appears with his wife at events such as a basketball game, the premiere of a film in the middle of the week or even the opening of a local pub. Regular visits without children help to support marriage and relations between spouses. This tip should be noted.
5. There is nothing wrong about moving to a quieter place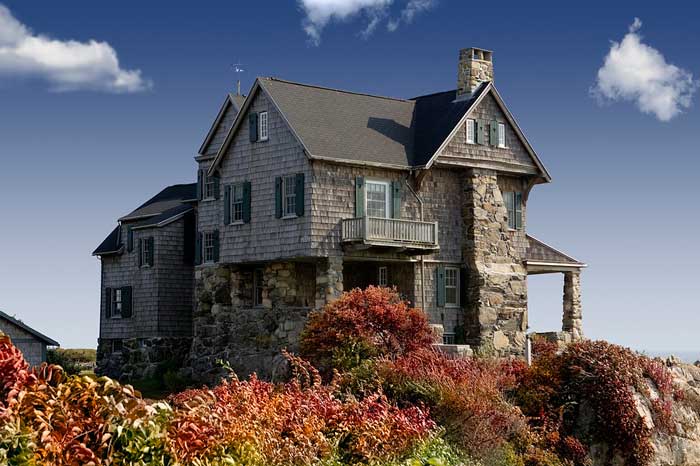 Kate and William are doing a lot to keep their personal lives away from public attention. According to Kate, moving to the suburbs can give children the opportunity to enjoy their childhood because in such places there are always a lot of useful activities that they can be carried away with. Moving does not mean that youth has come to an end and now you have to stay at home all the time. Active life for yourself and your children can be arranged both in the suburbs and in the metropolis, but if you have the opportunity to change the city for a quiet and picturesque suburb, do not be afraid to do it.
6. There must be a line between you and your husband's relatives
For Kate Middleton, seeing relatives is almost the rule. It is necessary to draw a line between the duties of a mother and the desire of the royal family to solve all their problems independently. Instead of taking a cab, Kate allowed William's family to take her from the hospital, but on Christmas, the children meet with Kate's parents. Of course, if you are a duchess you need to follow the old traditions of the royal family. It is very difficult to make such decisions, but Kate sticks to her opinion. To ensure that conflicts between relatives do not harm your family life, you must establish unbreakable rules and take the responsibility.
7. Do not neglect help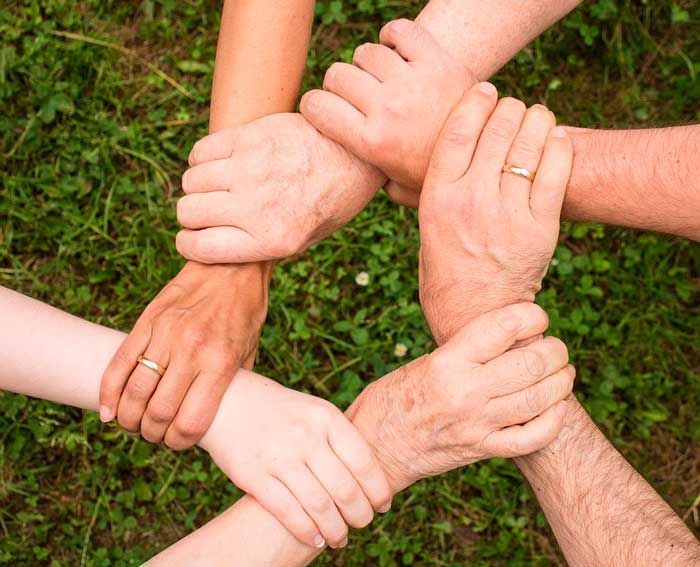 Despite the fact that Kate is a strong and self-assured mother, she does not hesitate to seek advice from her mother or accept help from relatives. Do not neglect their attention and do not burden yourself with everything. Parents' advice or remarks help to strengthen not only the family, but also the romantic life. Kate believes that a modern mother should trust her relatives and be able to delegate household chores to her own family without any harm.