Doutzen Kroes Pregnant with Second Child
One of the most famous Victoria's Secret Angels, the 29 -year-old Doutzen Kroes told her fans that she will soon give birth to her second child! She did not make a secret of her pregnancy and twitted about the happy event.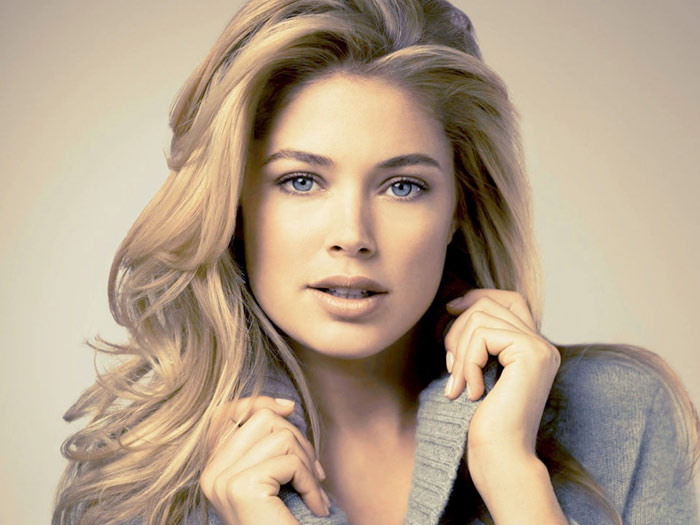 We will remind you that three years ago, Doutzen Kroes gave birth to a son from her husband, DJ Sunnery James. Their first kid Phyllon was born in Amsterdam, the hometown of his mother. Most likely, Kroes will give birth to her second baby in Holland, as well.
Meanwhile, Doutzen continues working. During the previous pregnancy, she even dared to appear in a nude photo shoot. However, Kroes admits that her beauty is largely due to stylists and Photoshop.
Kroes once confessed she was not like that image that we see in magazines. If you look at her without proper lighting, makeup, and hairstyling, you might not even recognize her. She added that when she woke up and looked in the bathroom mirror, she did not see a glossy beauty.