Gwen Stefani Pregnant with Baby #3
The rumors about Gwen's pregnancy appear more and more often these days. However, the singer did not confirm the information about her third pregnancy. Her appearance on the red carpet gave answers to all the questions. There is a tummy, and it triggers guesses as to the sex of the expected child.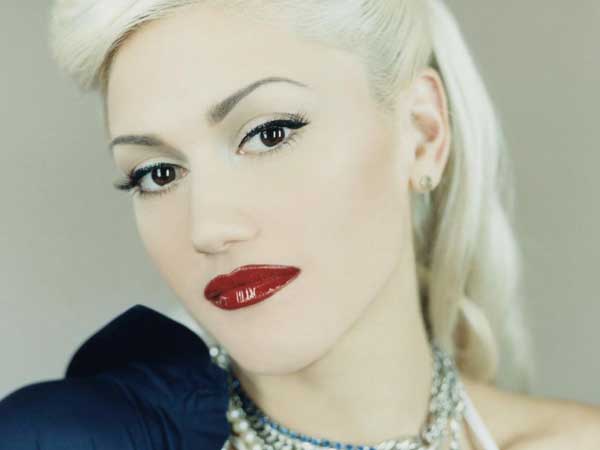 Gwen had been keeping the secret for several months. Now, the 44-year-old star is in the second trimester of pregnancy. Her tummy is clearly visible, and it was demonstrated by the singer at a Salvatore Ferragamo party in the Center for Arts.
Gwen's husband is Gavin Rossdale, a designer and rocker. They got married 10 years ago, and the couple has got two sons, 7 and 5 years old.