Jennifer Aniston to Hire a Surrogate
According to National Enquirer, Jennifer Aniston and Justin Theroux have decided to use the services of a surrogate mother. According to the sources, the actress was inspired by the example of her close friend Nicole Kidman.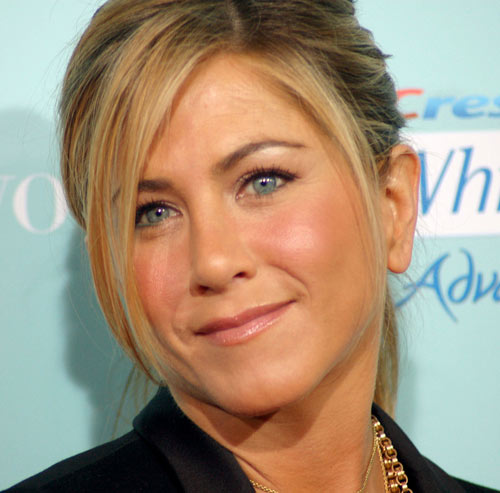 Jennifer has been thinking of a surrogate child for years. But only after a conversation with Nicole she had the courage to take such a step. She and Justin decided that surrogacy was right for them. Now the couple is looking for the perfect female candidate. Deadline is in summer.
The insider added that they were very eager to become parents:
"They're both incredibly excited to become parents and realize that bringing a baby into the world is the biggest commitment they'll ever make."
Kidman believes that the child will strengthen their happy union. She knows from her own experience how the provision of surrogate services takes place. Jennifer always said that she was in no hurry to have children. Surrogacy gives her time to prepare for the birth of a child without the stress of pregnancy. She is not concerned with the fact that some other woman will be involved in the process because the appearance of a new life is a magical experience regardless of the method.
In conclusion, the informant said:
"Jennifer can't wait to welcome a child into the world. She's approaching this in a very level-headed manner, but privately she admits it's the most thrilling time of her life."