Pregnancy without Excess Weight Gain: Milla Jovovich's Tips
In ten weeks, the actress and director Paul Anderson are going to have their second daughter, and in August the star of Resident Evil is going to shoot the next part of the sci-fi thriller. In order to have time to recover, the celebrity has decided not to relax during pregnancy.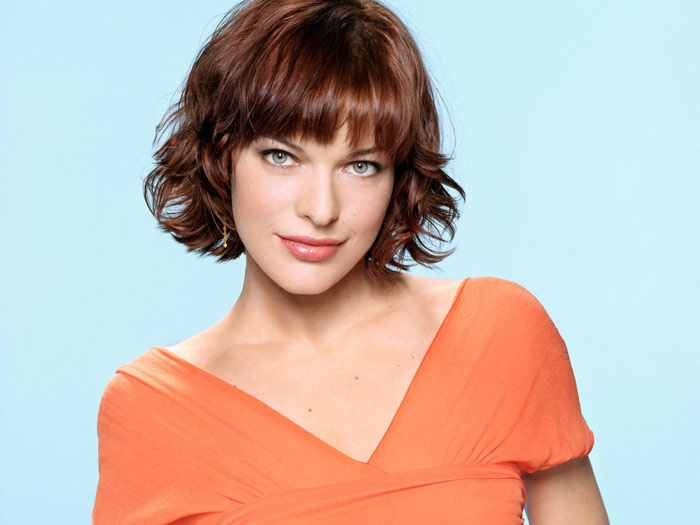 The actress wrote in a social network that when she was pregnant with Ever, she gained 34 kg, and now 39-year-old Milla Jovovich needs to gain not more than 14.
The limitations Milla Jovovich set for herself are very strict, but she manages not to exceed the permitted weight gain, carefully counting calories and doing exercises.
Every day, she walks several kilometers and does exercises regularly under the guidance of a personal trainer. Also, the pregnant celebrity shared her secret of slimness – she almost gave up rice and bread.
For breakfast she eats fruit and vegetable smoothies or oatmeal; for lunch she has bruschetta (a toast with grilled bread) and vegetables; for dinner she prefers salad and a meat dish.
Now she has ideal weight, and she is proud of that because extra kilos gained during pregnancy are harmful for both mother and child. The beauty promised to report daily in the social network about the number of steps she has walked and the dishes she has eaten.
For reference:
Milla Jovovich and Paul Anderson began dating in 2002. Seven years later, they got married, and in 2007 they became parents for the first time – they gave birth to a daughter, Ever Gabo.