Five Pregnancy Essentials: Things You Need for a Healthy and Pleasant Pregnancy
Pregnancy can be one of the most exciting times in any individual's life. It can also be one of the most intimidating and unpredictable ones. If you're currently expecting a little bundle of joy, then you should make sure to prepare carefully. That means that you should make a point to round up certain essentials. The more prepared you are for your pregnancy, the easier it will be for you to transition into the wonderful universe of motherhood.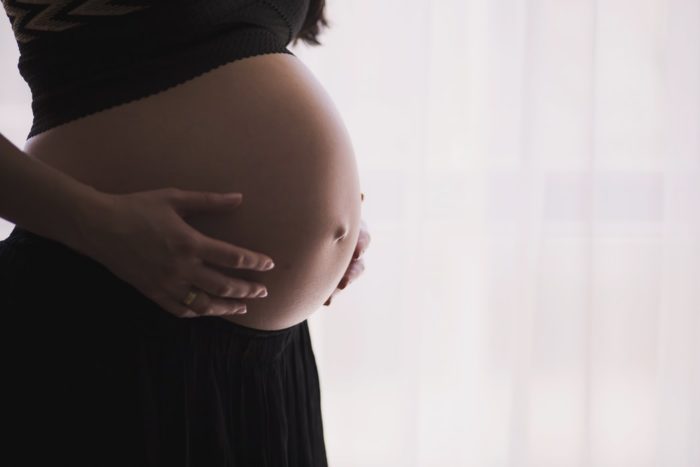 1. A Comfortable Bed
Pregnant women have to get plenty of rest daily, no two ways about it. Getting ample rest starts with the correct bed. It involves investing in a top-notch foundation as well. It may be a terrific idea to explore all of your options in brand new mattresses. It may also be beneficial to look into getting a mattress that can give your growing pregnant body the support it needs to take advantage of nightly sleep that's of the highest caliber possible.
2. Prenatal Vitamins
There is no disputing that a pregnant woman should make a point to consume daily diets that are nutritious and balanced. They should eat plenty of fresh fruits, fresh vegetables, whole grains, legumes, and similar things. It can also help to look into prenatal vitamins and all of their advantages. Prenatal vitamins can do so much for women who want their pregnancies to go off without hitches. They may even be able to make women a lot less susceptible to various complications that relate to pregnancy. Examples are anemia and even neural tube irregularities.
3. Maternity Apparel
There's no disputing that pregnancy is a time of major bodily changes in women. Women can barely predict what they're going to wear from one week to the next. They also have many concerns that relate to comfort, and understandably so. It's crucial for pregnant women to invest in maternity clothing that's cozy and durable. They should make sure that it fits their growing physiques nicely as well.
It's crucial for pregnant women to get their hands on sleepwear and attire for normal day-to-day activities such as going grocery shopping. Note, too, that pregnant women often gravitate toward stretchy leggings. It can be next to impossible to ask many pregnant women to even try to squeeze their physiques into jeans and similar kinds of pants.
4. A Rock-Solid Support System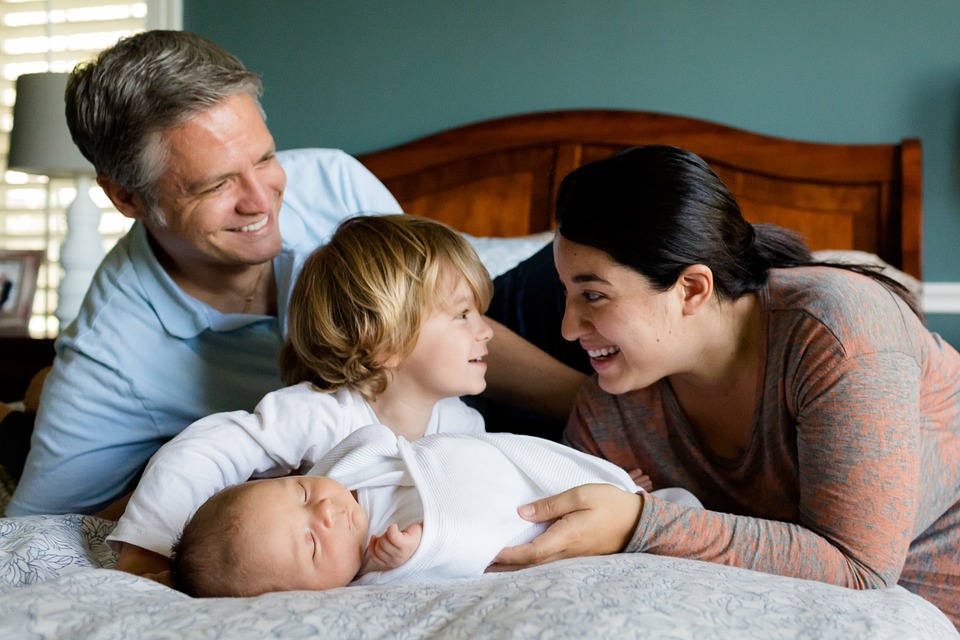 Pregnancy can be a highly emotional experience for any woman. It doesn't matter how cool and composed a woman may normally be. Pregnancy can often change that pretty swiftly. It isn't uncommon for pregnant women to start bawling seemingly at the drop of a hat. They may be set off by sad commercials on television that go into homeless animals that are in need. They may be set off by poignant television programs that delve into the special relationships that exist between mothers and their offspring.
Pregnant women often need people to speak with regarding their deepest feelings. It can help to have a top-notch support system. Pregnant women may want to reach out to close friends who know precisely what they're going through at the moment. They may want to remain in close contact with family members who make them feel secure and at ease. If you're a pregnant woman who wants your experience to epitomize smooth sailing, it can be a true marvel to have someone you can call any time the need arises.
5. A Pregnancy Guide
It goes without saying that pregnant women need the counsel of first-class medical professionals. They need guidance from capable obstetricians and gynecologists who can help them map out pregnancies that are safe and productive. Beyond that, though, it can help immensely to have a little guidance in book form. Some of the most capable pregnant women are the ones who have in-depth books in their possessions.
You should ask friends who have been pregnant in the past if they have any book tips to give to you. It can help to read a comprehensive pregnancy guide that talks about everything from battling it out against persistent morning sickness to suitable meal choices. If you're pregnant, you may want to learn how to deal with stubborn and stressful food cravings and aversions. Both of these things are common.