Celebrities Who Have Opted for Water Birth
Painful labor is a factor in our lives that should be accepted, birth cannot be separated from an amount of physical strain and discomfort – but it's up to us to find ways to reduce this amount. A popular technique now on the rise is water birth, a method based on conducting delivery in a birthing pool. This way delivery can be effected in a specially designed pool or even at home in the bath with a professional midwife helping along. It has been endorsed by quite a few celebrities, some of them listed below.

Gisele Bundchen: tranquil birth at home
When Gisele Bundchen was giving birth to her son Benjamin, she opted for water birth at home. Afterward the Brazilian supermodel revealed the process was absolutely drug-free and, in her words, "didn't hurt in the slightest."
"My delivery was in a bathtub, in water. I wanted to have a home birth. I wanted to be very aware and present during the birth. I didn't want to be drugged up. So I did a lot of preparation, I did prenatal yoga and meditation, so I managed to have a very tranquil birth at home. The whole time my mind was focused in each contraction on the thought 'my baby is closer to coming out'."
Hilary Duff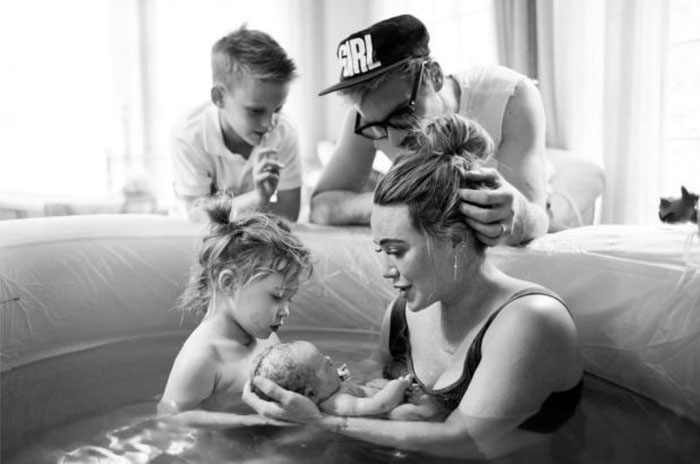 The Younger star and her second husband singer Matthew Koma announced that on March 24 their family welcomed a new daughter, making four of them, and posted a black-and-white picture of the happy household.
Ricki Lake: home birth
In 2001 the actress and television presenter went for water birth to deliver her second son, Owen Tyler, and did it in her bathtub at home. The procedure was recorded, initially only for her home archive. Later, realizing that her home birth proved a positive experience, she produced the film and showed it to the public.
Lake spent three years helping to produce the popular (but controversial) documentary The Business of Being Born and told The Huffington Post that she hoped the film "empowered and educated women to care about the process of birth."
It took Lake and her team three years to prepare the The Business of Being Born for release, and the documentary became popular though it caused its share of controversy. In an interview with the Huffington Post Lake said she had meant the film to "empower and educate women to care about the process of birth."
The former show host also commented, "I wanted to 'give birth' as opposed to 'being delivered,' and the best way for me to do that was at home with the guidance of a professional midwife."
Pamela Anderson: two sons via water birth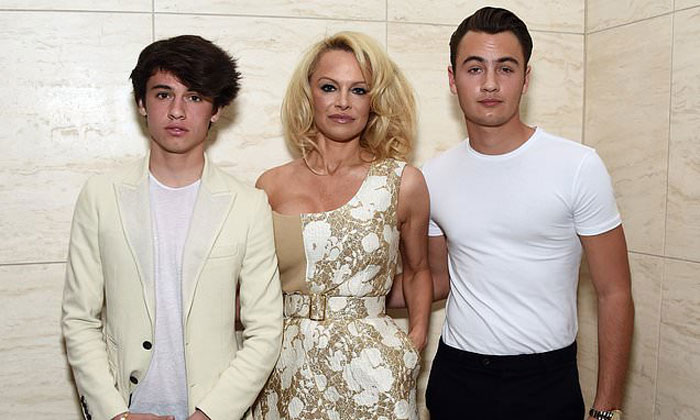 Canada's Walk of Fame actress and her first husband, drummer Tommy Lee, had both their sons born by water birth in 1996 and 1997 respectively. Talking to Larry King, she confirmed, "I gave birth at home both times – natural – with a midwife, in water, with nothing. Not even Tylenol."
Thandie Newton
All the award-winning English actress's children were born at home. Newton went to the birthing pool twice – in 2000 to give birth to daughter Ripley and again four years later to be delivered of Nico. Opening up for the Sunday Times, Newton reminisced about these events as "very challenging in the best way possible."
Coleen Garcia Crawford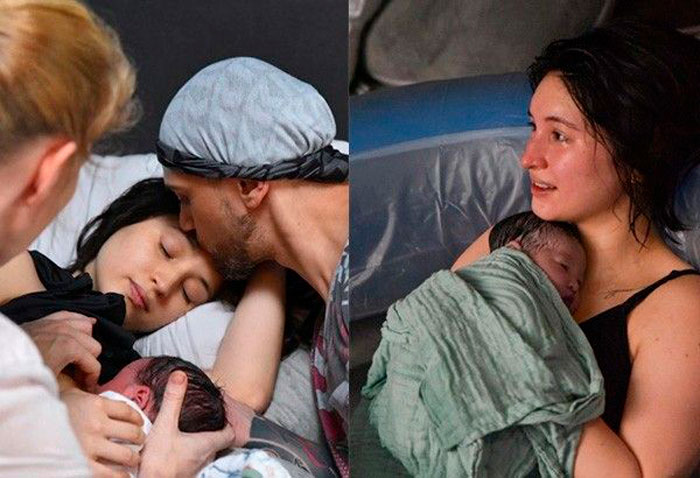 Last year the Filipino actress and host delivered her first son Amari in an inflatable pool attended by her husband Billy Crawford. She filmed her son's first minutes in her arms and shared the footage with her fans.
"There's so much I wanna say, but for now, I just want to praise God for being so so good," she shared back in September 2020.
Jennifer Connelly: water birth for supporting other mothers
When it was time for the Snowpiercer star and her husband Paul Bettany to expand the family in 2011, Connelly decided to give birth to the baby at home. So their second child, Agnes Lark, was born by water birth. The next event after the birth happened to be a Save the Children UN reception, at which the actress presented her experience as a way to accentuate the necessity to raise humanitarian aid.
The US Weekly reported her saying she felt happy to "support mothers around the world that don't have access to health care, because like many women, I gave birth to her at home, but unlike many women around the world, my birth was attended by a skilled midwife."
Alyson Hannigan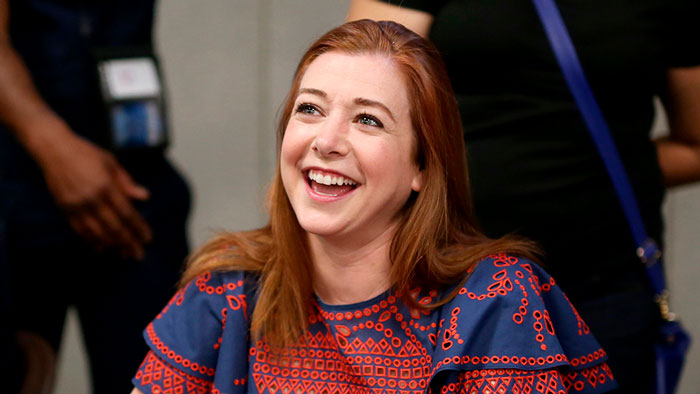 Lake's The Business of Being Born impressed a lot of famous would-be mothers at the time, among them actress Alyson Hannigan of How I Met Your Mother fame where she starred alongside her husband Alexis Denisof. In March 2009 she chose to have water birth and was blessed with her first child daughter Satyana Marie. Speaking to People, Hannigan remarked: "It's not the right choice for everyone, but it definitely was for me. I never wavered on it."
Natasha Hamilton
The singer was so impressed by her former bandmate Kerry Katona's labor scare episode right at the wedding that for her delivery Hamilton stayed in her own living room and gave birth successfully; baby Ella came into the world in a blow-up water pool.
Lucy Lawless: nothing is more natural than a water birth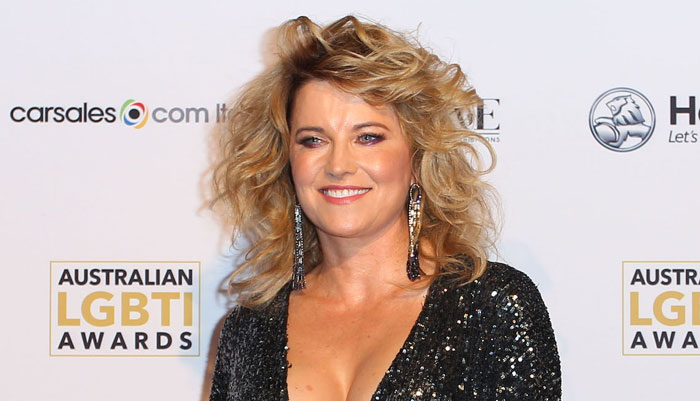 New Zealand's own Xena made up her mind to give water birth a try with her third child, son Judah Miro, in 2002. The Australian New Weekly voiced her on why she put her trust in water birth and how she thought it had done off, and Lawless said: "I wanted to have my baby as naturally as possible; nothing is more natural than having him in water. The baby is essentially floating in water for nine months to begin with, so it's a smoother transition when he's born."