Singing is known to be one of the most effective ways to relax. The fact is that such activity increases the level of endorphins and happiness hormone serotonin. It is extremely useful for pregnant women. After all, it is singing that helps to establish a special relationship between the future mother and the baby in the womb.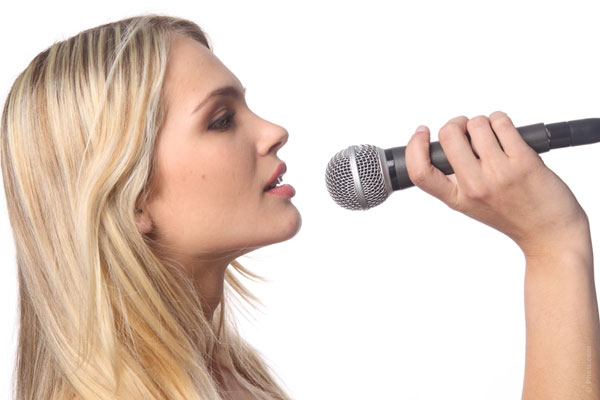 The scientists have recently found another benefit of this occupation. For example, the studies show that singing helps to acquire special skills of breathing, which are necessary during labor. They contribute to easing labor pain.
Thanks to singing, the technique of deep and slow breathing is developed. It promotes relaxation of muscle mass. The experts recommend that pregnant women should choose simple songs, as they can have a positive impact on the baby and are easier to perceive.
We also advise to sing songs after birth. Since hearing develops in the early stages of pregnancy, the baby can easily recognize the song after birth.
The experts recommend paying more attention to such a useful and funny occupation.