Designers Create Maternity Wear for Kate Middleton
Duchess of Cambridge Catherine is in a family way, and she has been named the most stylish pregnant celebrity. From now on, she will not have the slightest difficulty in answering the question what she can put on to attend this or another formal event, which the spouse of Prince William cannot miss because of her status, even while she is pregnant.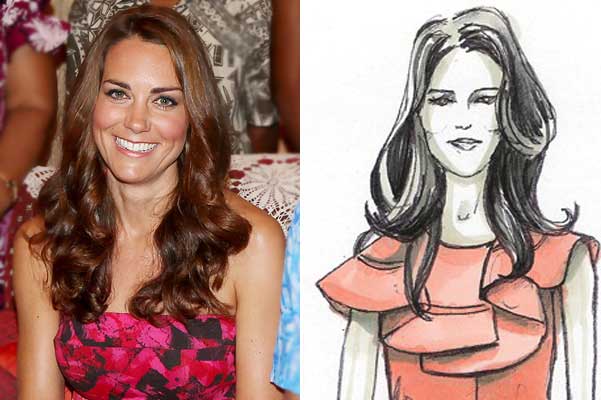 A number of outstanding designers have created drawings with their own versions of evening dresses for the Duchess. The authors of these sketches included, among others, Karl Lagerfeld, Vera Wang and Donna Karan. Donna commented on her sketch as follows:

'This is a dress she could wear forever, at any age, at any stage, during and after her pregnancy.'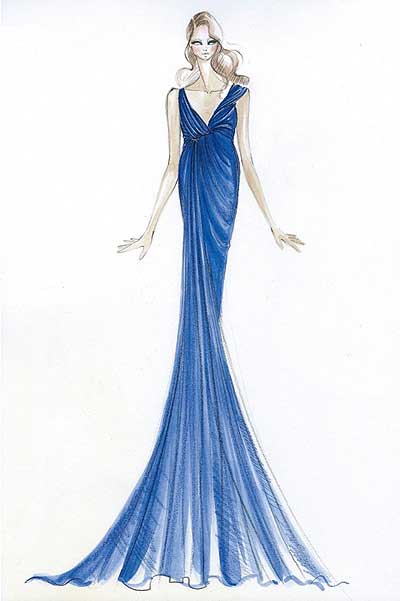 Karl Lagerfeld described his sketch of the dress for the Duchess of Cambridge:
'I think this dress is very much in her taste.'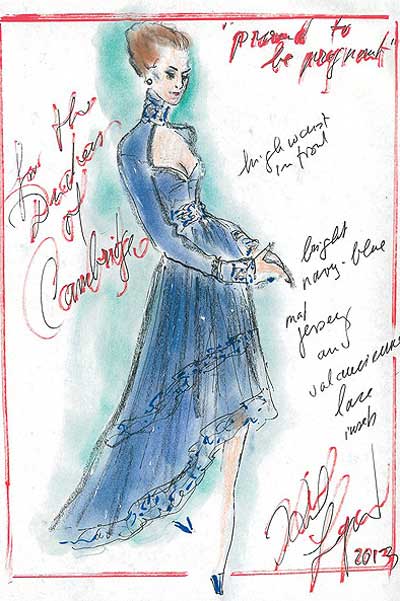 What images of the Duchess of Cambridge do you like more?