How To Pick The Perfect Maternity Wedding Dress
Saying "I do" with a baby bump is not that easy. The thing that will worry you the most is the dress choice. Your tummy will limit down the possibilities. But, that doesn't mean that you won't look all elegant and glamorous. There are a few things that you should know when picking the perfect maternity wedding dress. We have some really helpful tips to share with you, so don't skip this post!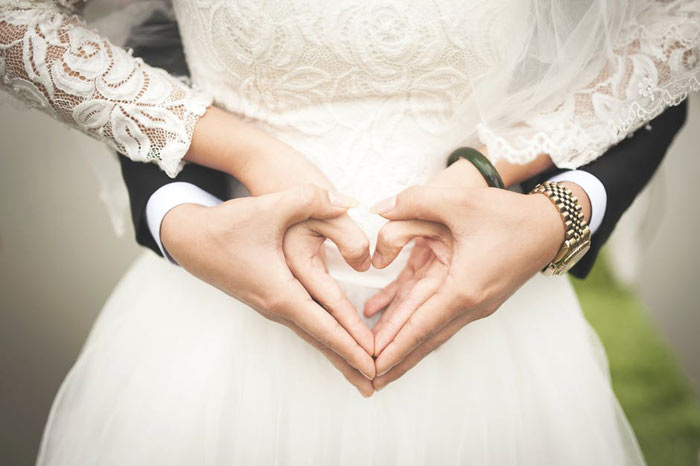 Choose the right fabrics
A dress choice should be made of soft and stretchable materials. Thsi way, you will feel more comfortable. You would want to avoid stiff fabrics. Tulle and chiffon and excellent choices for your wedding dress. They are soft and will make you feel comfortable.
Shop online
Preparing a wedding while pregnant is a real struggle. You might feel overwhelmed as soon as the pregnancy hormones struck. This will make your shopping experience very difficult. Many pregnant brides prefer to choose the option to shop online.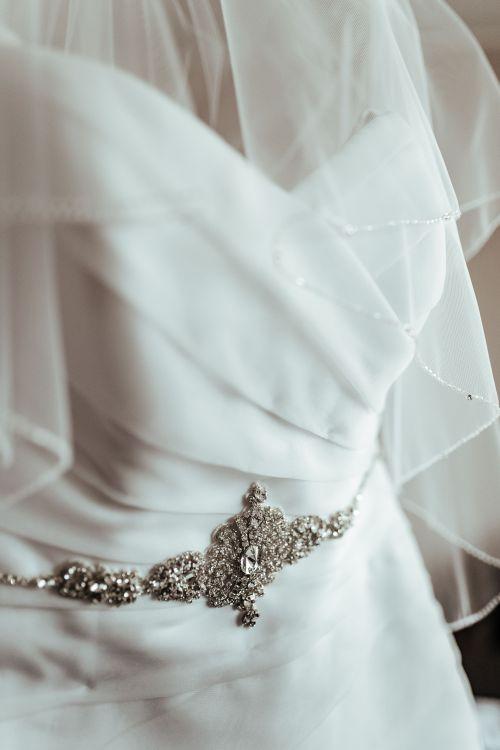 All you need to do is visit trusted stores such as Pronovias US. Everything is right here at your fingertips. You don't have to go from shop to shop and waste your time. On the other hand, you will be able to cut down on the budget. Online stores offer very convenient prices, so make sure that you check online before going to physical stores.
Hide or highlight
Some brides prefer to highlight their baby bump, while some may choose to hide it. Both options are accepted, and it is really up to your own wish. Pick an empire waist dress if you want to conceal the tummy. Also, make sure that you avoid satin. The stiff fabric won't adjust to your baby bump.
Designers would recommend you to pick dresses that highlight the shoulders or neckline. These types of designs will look the best on you. You can pick a dress with interesting details such as lace, embellishments, or stones. This will take the attention away from your tummy.
Get the right size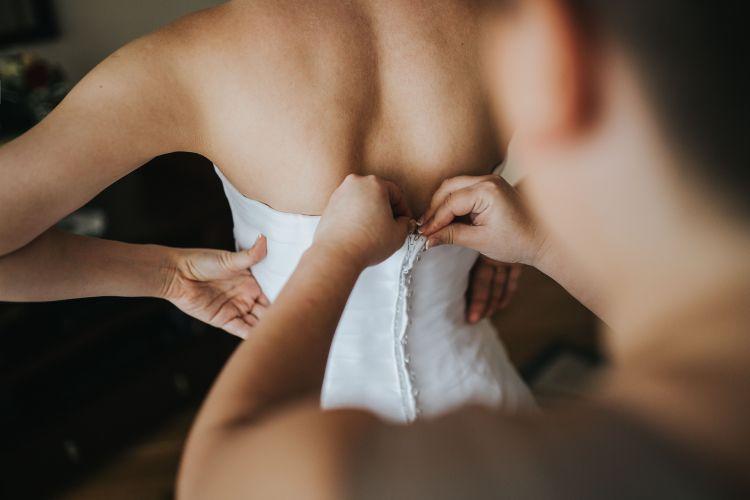 The rule of thumb says that you should pick one inch larger than your actual size for every month that you are pregnant. When choosing, keep in mind that you can always alter to a smaller size. You can't make a dress bigger.
Make sure that you search for plus size bridal gowns. Due to hormonal changes, you might get some extra pounds. And these changes can happen really fast, so you might not be able to fit in your dress when it arrives. Consider this too when you are on the search for the right maternity dress.