Kids Fashion Week in New York
Everything is serious at Kids Fashion Week: strict casting, professional makeup, well-known designers, critics… But the debate about the exploitation of children images goes on.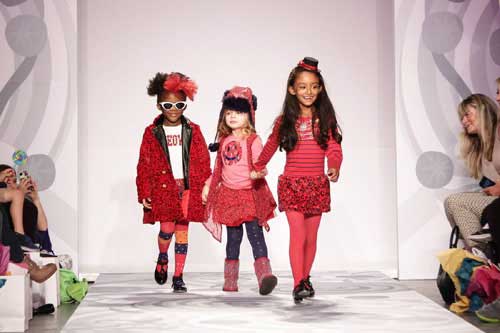 Following the four major fashion weeks (New York, London, Milan, Paris) there is another one – Kids Fashion Week in New York, and then – local fashion weeks. But now let's turn to New York.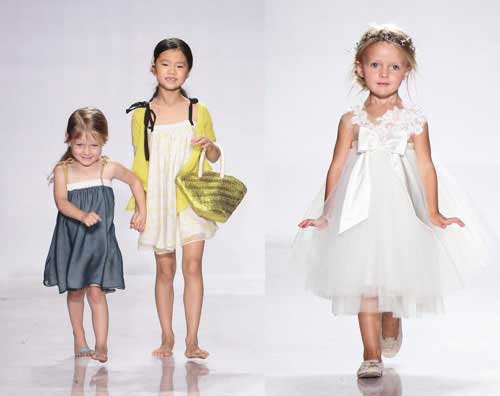 The whole weekend was devoted to kids' fashion at Industria Superstudio catwalks in the West Village. Among the brands that have submitted their children's lines are Little Marc Jacobs, Roberto Cavalli, Joe Fresh Kids, and Junior Gaultier.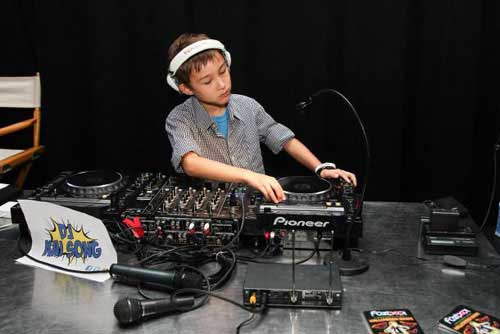 The show included famous people (actors, musicians, designers, collection authors). The 9-year-old DJ Kal Song worked behind the scenes.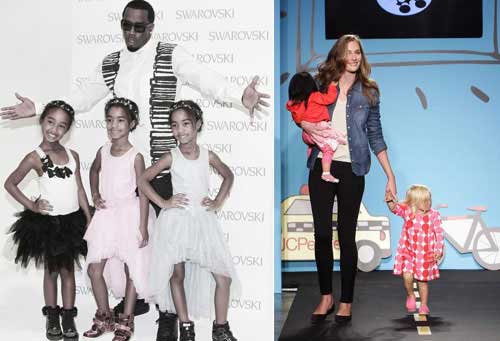 One of the most spectacular fashion shows was that by Heidi Klum.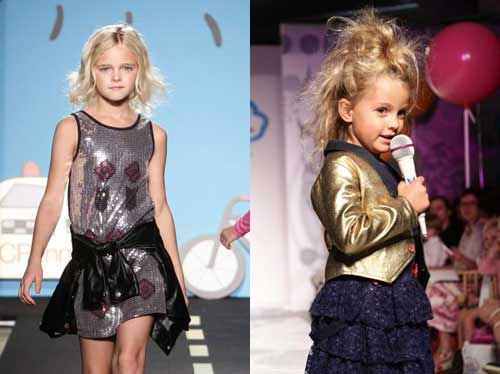 Fashion editors have noted some future stars at the shows.