Petit Pli Clothes Grow With Your Kid
Little babies do not cause much trouble. But as the children grow up, the troubles and parents' expenses also grow bigger. Clothes for babies and kids need to be bought more often than for young ladies, who follow all the fashion trends. After a short period of time, you suddenly realize that the recently bought clothing item has become mercilessly small. However, in the near future parents will have fewer issues to take care of. A new line of children's clothing has been developed recently. It "grows" together with its small owner.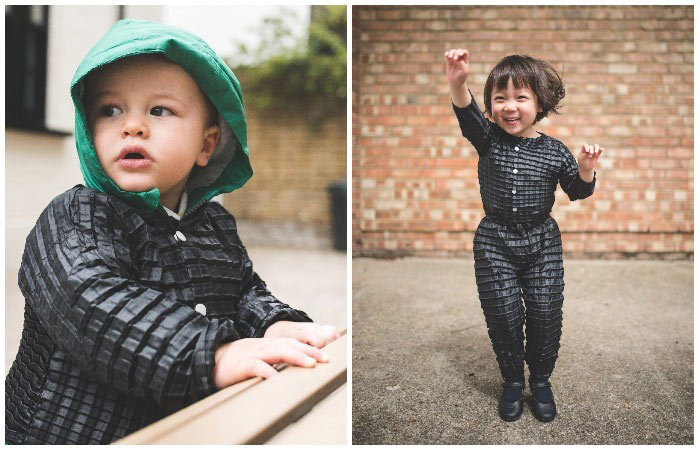 A ready-made rational solution was proposed by young designer Mario Yasin. Having "trained" on his own nephew, Mario found out how to make the clothes that would change their size together with their small owner.
The experiments resulted in a line of universal clothes for kids called Petit Pli. They are sewn from the fabric, processed with a unique technology: its texture, reminiscent of the familiar pleating, allows things to increase significantly in size – they literally unfold and stretch, adjusting to the owner's growth rate. No buttons, levers and magic spells: one just needs to start putting on the magic thing. Then, after washing, it will return to the previous miniature size.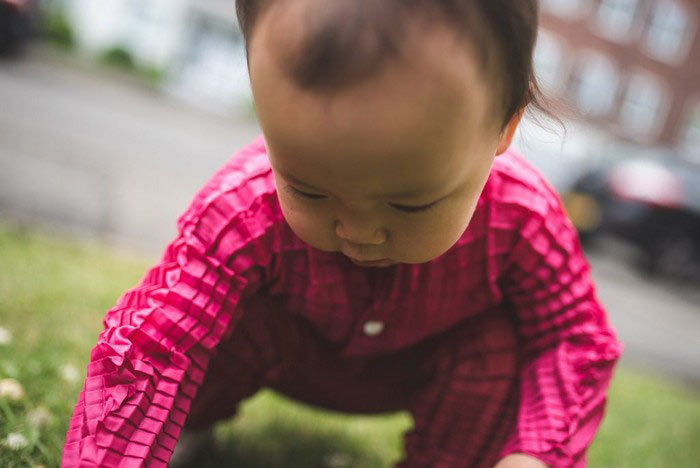 By the way, the miraculous fabric is also waterproof and protects from the wind and other bad weather conditions. This is the most important thing for restless toddlers.
Petit Pli collection is designed to serve its small owners at the age from 6 to 36 months. By the way, this means up to 6 different sizes. The amount of money you save is obvious. Unfortunately, the design is slightly gloomy.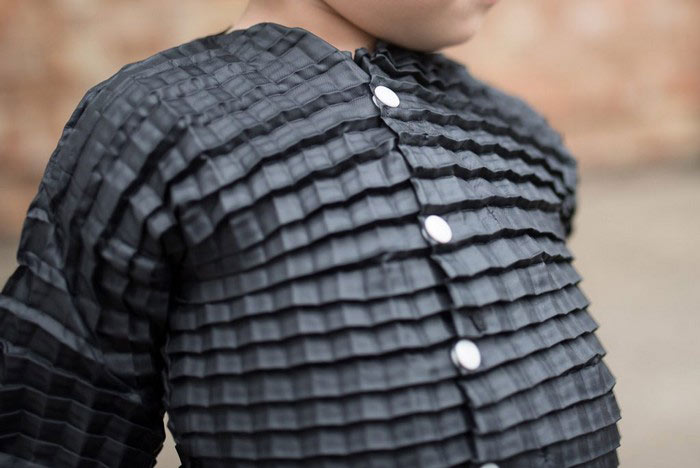 The designer hopes that his invention will quickly appeal to people. It will not only help parents save a significant amount of money but will also reduce the amount of waste in the textile industry.