Things That You Must Know Before Shopping For Wedding Dresses
One of the biggest dilemmas that occur during the wedding preparations are related to the wedding dress. With having so many different styles, designs, colors, it is very hard for you to pick the one. And we must not forget that there are some things that can limit your choices, such as a tight budget, or even a baby bump. The enormous prices can prevent you from finding your dream dress, or you won't be able to fit in it with the belly. No matter what kind of limits you have encountered, you can always use a few tricks in order to narrow down your search. Read on and find out which are the things that you must know before shopping for wedding dresses!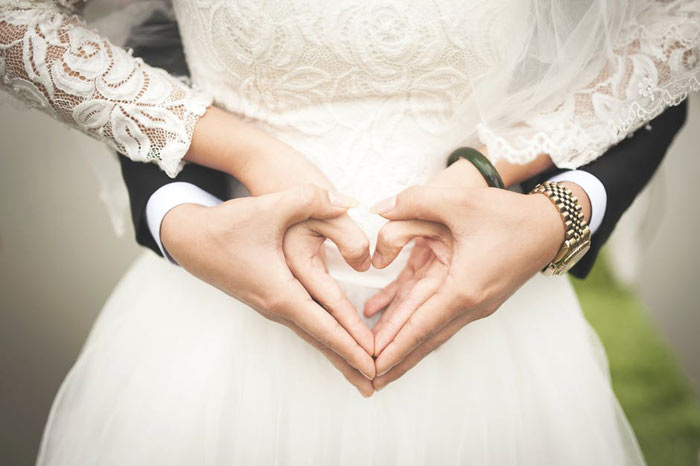 Determine Your Budget
There are so many nice dresses out there, but you will be shocked when you check the price tags. Nowadays, most of the dresses cost as same as a good car. Yes, you know that the dress is made of the finest silk and has handmade details, but you can't simply afford it. If you are tight on the budget, be selective about which shop are you going to enter. You don't want to find yourself falling in love with an expensive wedding dress. Instead, determine your budget and stick to it. Ask the salesperson to show you dresses within your budget.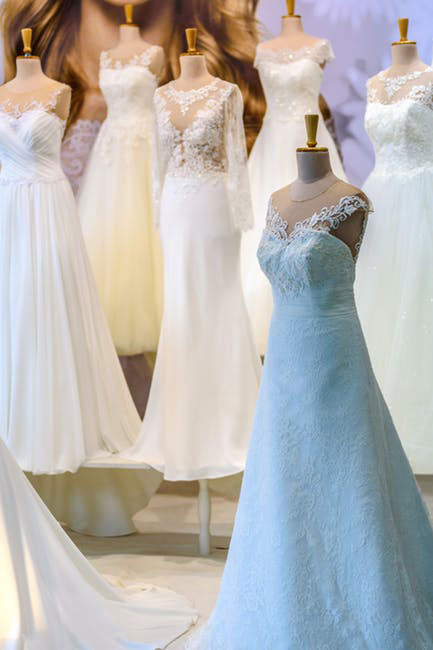 Shop Online For Cheap Wedding Dresses
When your budget is tight, you can check for some nice and cheap wedding dresses online. You can always find them a lot cheaper compared to stores. Low prices online do not mean low quality. Shops have higher prices because they have more costs to cover. Store maintenance, rent, salesperson salaries, are some of the costs that online shops successfully avoid. This results with lower prices for the same quality. Shopping online is definitely something that you want to try in order to save precious amounts of money.
When shopping online, you would want to start as early as possible. Stores stock up on the latest wedding dresses as early as January and February. Plus, you should leave some time for the shipping. Although it varies from site to site, make sure that you consider the delivery time as well.
Get Ready
When you go dress shopping, it is likely that you will spend hours and hours going from shop to shop and trying on different dresses. Do a little exploring first about the prices in different shops. Simply avoid the ones that go above your budget. Also, ask for recommendations for shops that have maternity wedding dresses. Make sure that you bring a pair of heels so that you can have a glimpse of how the final look will be.
Things To Avoid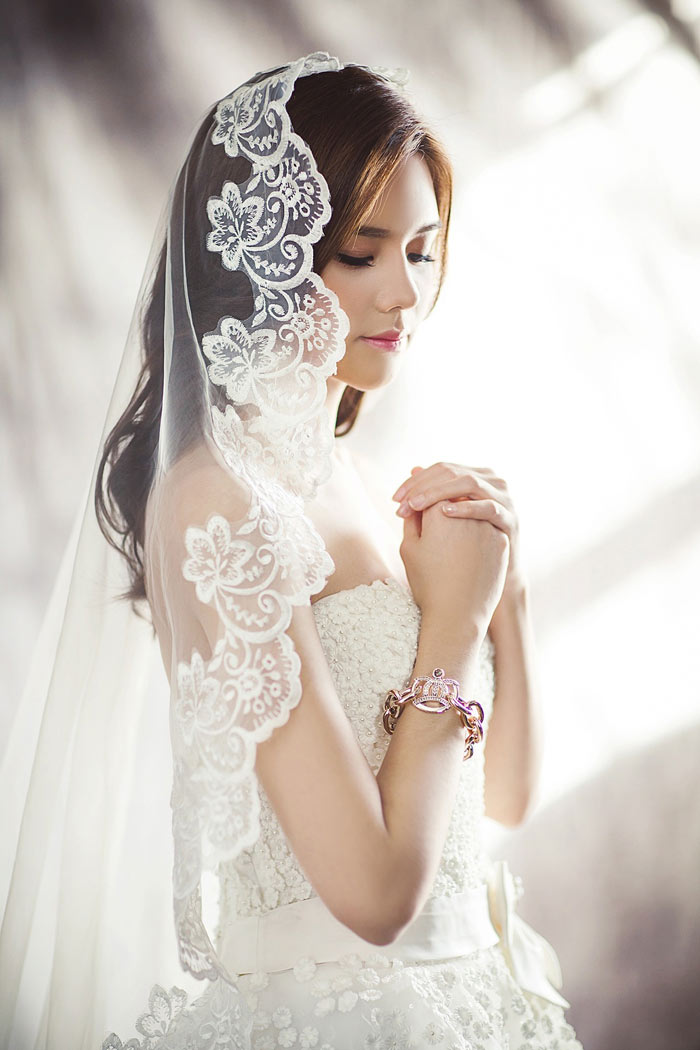 There are some things that you should avoid at all costs when shopping for wedding dresses. The first one is cheap looking dresses. This does not refer to the price, but more to the untasteful combination of colors and details. Even some pricey dresses can simply look cheap. Avoid dresses that look like they have been cut-off. Giant embellishments and rhinestones are a huge no. Embellishments are quite okay, but make sure that they are consisted of small individual pieces to avoid a cheap look. Also, you would want to avoid any dress that is not the proper fit and does not feel comfortable.