Intelligent Max "Car" Crib for Babies by Ford
Today, the market of accessories for babies is filled with interesting devices. Who would have thought that one of the largest automobile manufacturers, the Ford company, undertook the creation of a very unusual baby crib instead of a new car model.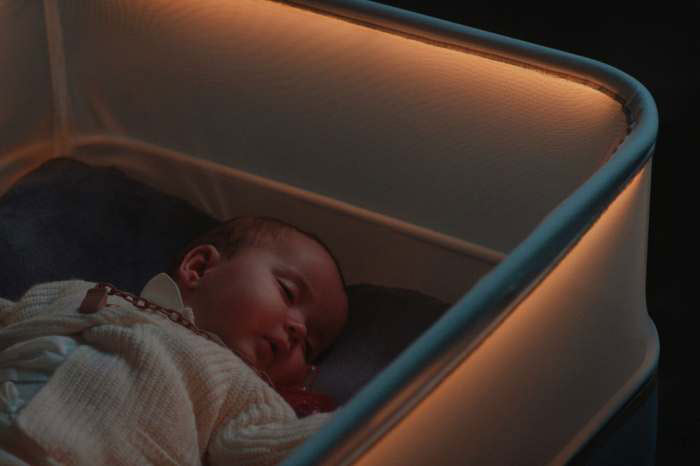 In fact, this unusual turn is nothing more than a new marketing campaign targeted at the European market. Nevertheless, the created baby crib has already attracted attention and received many positive reviews.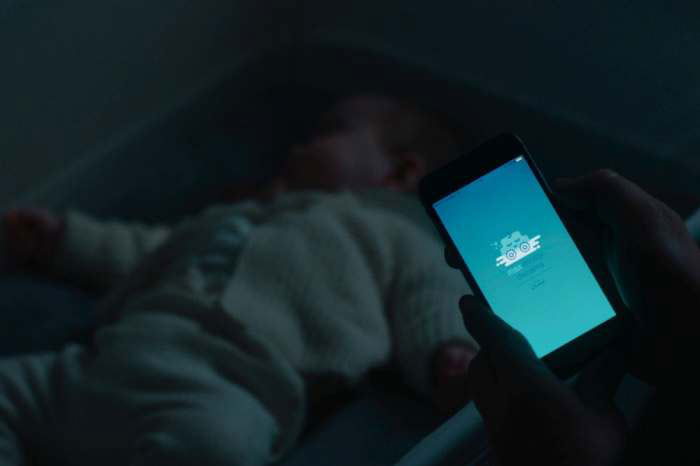 What is the purpose of creating this product? Parents of little babies having a car have already paid attention to the fact that babies just fall asleep as soon as they get into a moving car! It seems to be some magic! Of course, there is no magic in all of this. The answer is the vibrations created by a driving car and the monotonous constant noise. All of this is rocking and lulling babies in an overwhelming majority of cases.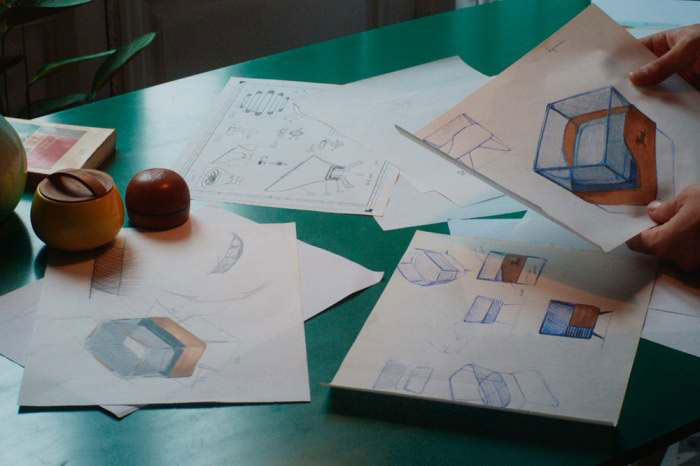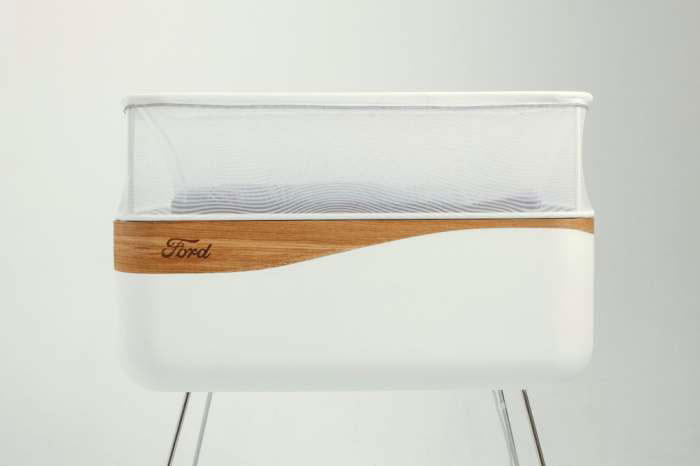 This amazing phenomenon forced Ford's engineers to develop the idea of creating an innovative crib for babies that would simulate a trip in a car! Thus, the parents of too active children would once and forever rid themselves of the need to take the baby and drive their car around the area at 3 am until the baby falls asleep. However, the baby can wake up as soon as you take it from the car to the crib).
The created crib was called Max Motor Dreams. It is a "smart" device that is synchronized with a smartphone. The crib can use both basic settings and user-defined settings to lull the baby. For example, parents can take a smartphone into the car, run a special application on it, and the mobile device will record noises and data about the vibration of a particular car. All the information will later be used to create an "individual simulation" of the crib.