The Nightmare Before Christmas
I've always been a fan of traditional Disney, good old Mickey and Minnie, Princes and Princesses, Wicked Queens and enchanted castles. There's still a place for traditional tales but as the years have rolled been we've seen a raft of new and interesting characters, new settings and fascinating storylines. One of the most impressive has to be The Nightmare Before Christmas.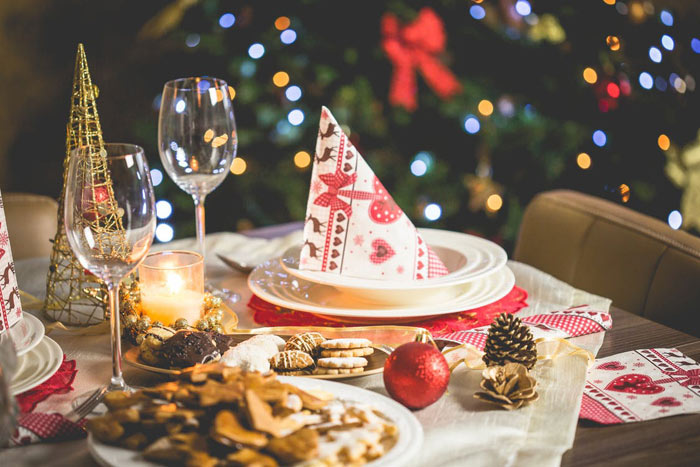 We join Jack Skellington (the Pumpkin King ruler of Halloweenland) just as the town completes yet another successful Halloween celebration. He should be a happy fellow, but like so many he can't help but feel that the grass is greener on the other side. He wants to do something new, and when he accidentally discovers Christmastown Jack can't resist the urge to take over the yuletide season. Along the way we meet some fabulous characters, including Sally – a beautiful rag doll who is hopelessly in love with Jack. She becomes the voice of reason when she realises things are getting out of hand. We're also introduced to skeletal reindeer, Lock, Stock and Barrel (a trio of cheeky trick-o-treaters), the revolting bogeyman (who also happens to love gambling) and the hapless Santa, who ends up in his own sack.
All-in-all it's a feast for the eyes and serves as a reminder that we should sometimes appreciate what we have, rather than trying to change everything just to please ourselves. I had a wonderful time designing and crafting my Nightmare Before Christmas figurines, and feel they are now an integral part of my Jim Shore Disney Traditions range. I like to find out everything I can about the characters I am crafting, it gives me a real feel for their personalities, and my fact-finding mission uncovered all sorts of interesting things:
Tim Burton came up with the concept of the film following a shopping expedition, whilst he was out and about he came across a store that was selling Halloween decorations and also had Christmas things for sale! Halloween and Christmas at the same time? A strange idea, and one which would make a wonderful movie!
I was surprised to discover that Tim Burton didn't direct the film, he was actually busy working on another project, so his good friend Henry Selick stepped in. He did a great job, didn't he? Tim did do a lot of groundwork before-hand though, he created the story and the characters – so he does deserve a lot of credit!
Tim Burton designed Jack to have hollowed out eyes – after all skeletons don't have eyeballs! Disney apparently weren't enthralled by this idea. They prefer characters who can look into the eyes of their audience. Tim and director Henry won the day after insisting the character just wouldn't work with eyeballs!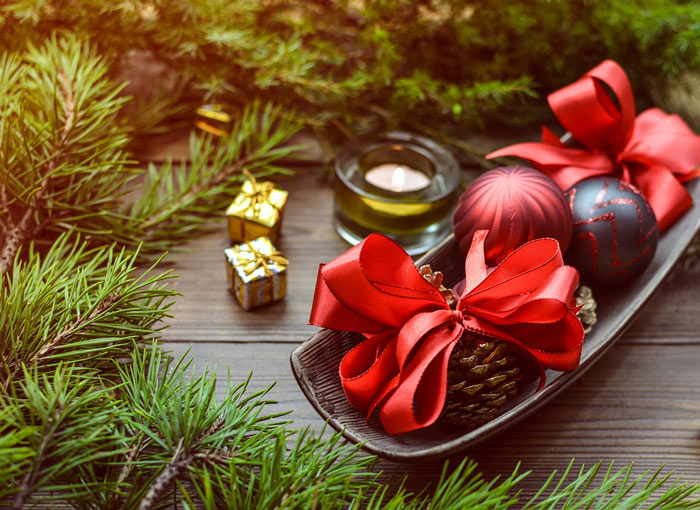 Look carefully at the Christmas gifts that are delivered by Jack (when he steps in for Santa). There's a snake, a cat and duck – these creatures resemble the snake, cat, and duck that have appeared in other films by Tim Burton (the duck and cat were shown in Batman Returns and the snake in the film Beetlejuice).
At one point it was decided that Tim Burton would briefly appear in the movie (or rather his head would). At the start we see a group of vampires skating on the ice, they are carrying ice hockey sticks and pushing a pumpkin toward us. The pumpkin was originally going to be Tim's head! Executives felt that this might be a step too far for some of the youngsters who wanted to watch the movie.
Although Tim Burton designed the characters it was Henry Selick who thought up Jack's eye-catching suit. Initially, it was set to be plain black, but Henry thought better of it and added white stripes. The effect was much better!
A few interesting facts for you there, well I found them enlightening anyway! Whilst contemplating designs for the Nightmare Before Christmas range someone asked me if I had a favourite character – I found that a tough question.
I certainly enjoyed crafting Jack, despite his rather featureless face I feel his character really shines through. There's an air of bravado and you get the feeling this is a character that has ambition! Sally was also another great character to craft – delicate and feisty in equal measure, I tried to give her the right mix of vulnerability and spirit.
The Nightmare Before Christmas is such an amazing tale, and despite it being a relative newcomer to the Disney family I believe it's already a classic.
About the author
Paul Butler is a travel writer and diarist from Cumbria, UK. Keen on long walks in the British countryside, traditional English ales and hearty meals, Paul also enjoys fly fishing along the banks of the River Eden, painting landscapes and cultivating his own cheeses on the family farm. Paul is also a cartography junky, and is never happier than with a copy of an Ordnance Survey map in one hand, and his compass in the other.